"They haven't had room in the morgues to store the bodies," says a Nebraska woman living in Italy
Italy has been in lock down for multiple weeks; one Nebraska woman recounts the past few weeks living there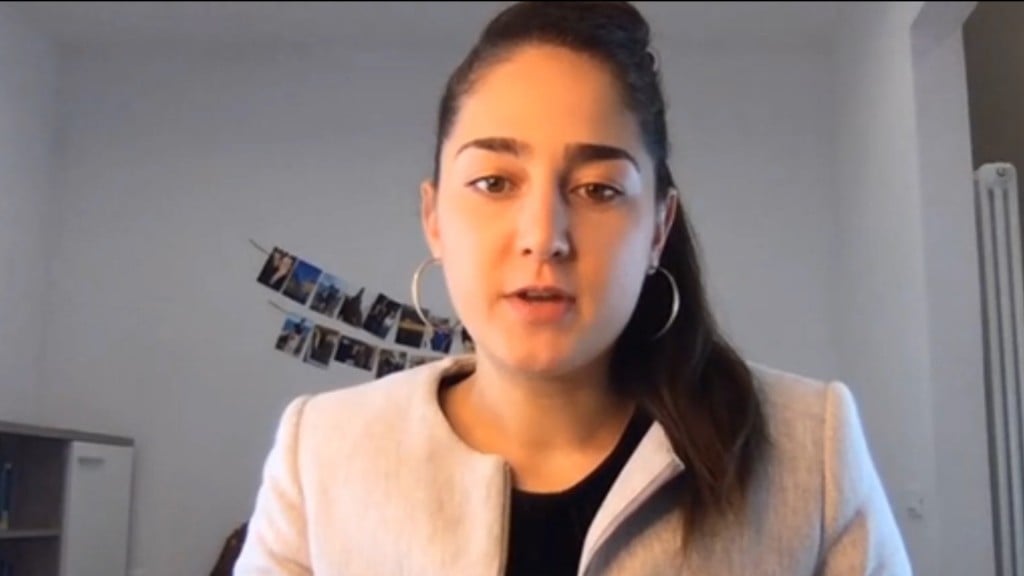 Caroline Cimino has lived in Cinque Terre, Italy for 6 years. That includes the past few weeks of the COVID-19 pandemic.
She grew up in Omaha and traveled abroad to study language in Italy and has lived there since.
"It developed over here much quicker than the United States," said Cimino recounting the spread of the illness in Italy.
COVID-19 death count has surpassed 3,400 in Italy with over 41,000 total diagnosed cases. The United States has totaled 14,000 as of Thursday, March 19th.
Italy has been in lock down since March 9th in hopes of limiting the spread and contamination. Police are directed to patrol the streets. Making sure people are staying in their homes.
People are allowed to go shopping but must maintain a 3ft distance between shoppers. Some stores have limited shoppers to just 2 people to ensure the distance is kept.
Few people are allowed to drive on the streets. A signed form permitting people to drive must be obtained before people can drive.
"The lock down happened and that is really when it hit people how serious it really is," Cimino said. "We have been pretty much at home 24/7 unless we need grocery shopping or something."
Cimino says the biggest concern came when she found out hospitals didn't have enough beds for the sick and the decision from doctors was 'Who would live and who would die.'
"Very overrun hospitals … They started to, they haven't had room in the morgues to store the bodies," Cimino said. "So they're starting to store the bodies in the churches."
She says the streets are bare and very few are on the streets, in parks or out at all.
"Nobody is working, nobody is planning vacations, nobody is even planning what they are going to do tomorrow, because they can't," said Cimino. "And so we have all been forced to live in the moment and look inward."
Her biggest concern though comes for her family in Omaha. Knowing how things played out in Italy, she wants her family and people in the United States to take the precautions and actions seriously.
"It seems extreme, but I have felt very safe and optimistic throughout our lock down. So I don't think people should be afraid of that being a possibility in the U.S," said Cimino. "I think they should be hopeful it will be because it means all of this will be over much sooner."
Cimino has been documenting her experience on her Instagram and Youtube page.