'They just drop so fast': ICU nurse describes caring for COVID-19 patients
"We have I think they said 10 COVID units and one of those is just a place for people to go and pass away unfortunately."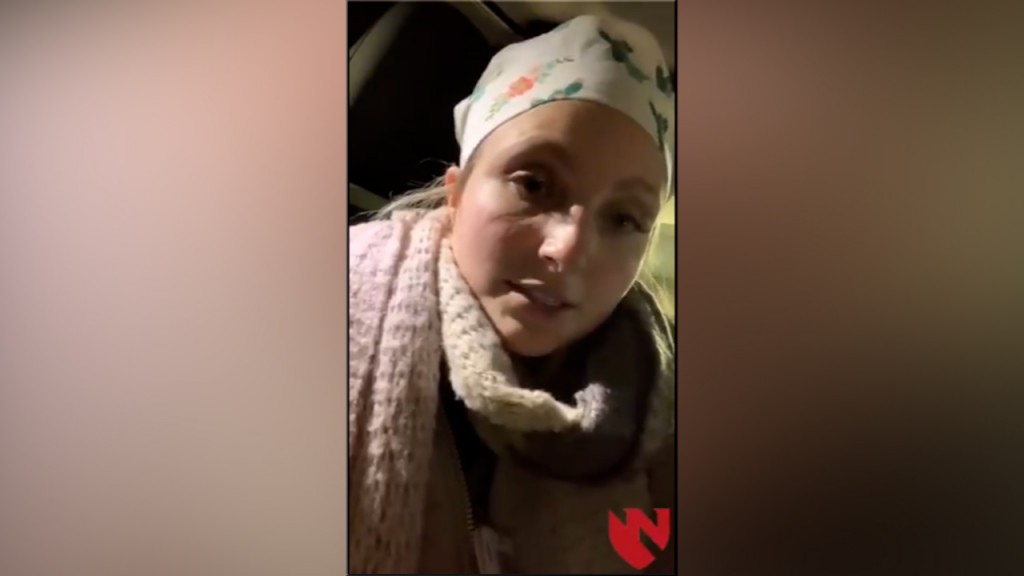 LINCOLN, Neb. (KLKN) – Nebraska Medicine on Tuesday shared a video of a nurse describing what working with coronavirus patients is like.
The nurse, Lacie Gooch, says she filmed the video just after finishing her third 12-hour shift in the COVID-19 ICU this week.
"I see people more sick than I have ever seen in my life," she says in the video. "They just drop so fast."
Gooch describes having to take time to put on her personal protective equipment while patients are nearby suffering.
RELATED CONTENT: Experts warn of more deaths as Nebraska hospitals fill with virus patients
"They're not getting the care they deserve because I have to put on this PPE to protect everybody," she said.
Gooch says her colleagues are understaffed and exhausted after months of caring for virus patients.
She ends the video with a grim description of hospital system.
"We have I think they said 10 COVID units and one of those is just a place for people to go and pass away unfortunately," she said. "Please take it seriously, wear your mask and I hope I don't see you here."
You can watch the full video below: