Third annual Dog Bowl held at Pinewood Bowl Theater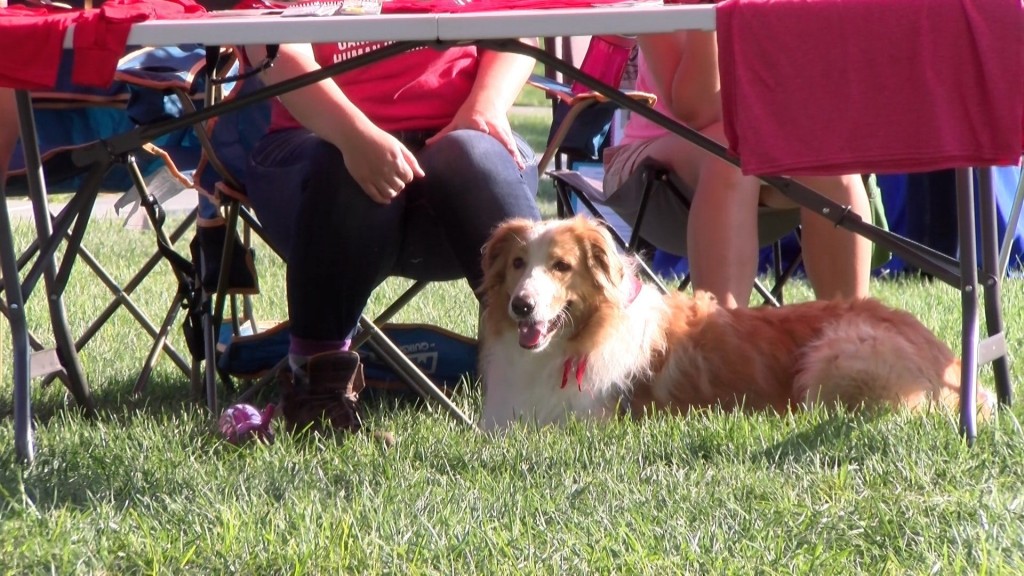 The dog food brand, Instinct, hosted the third annual Dog Bowl at the Pinewood Bowl Theater on Sunday afternoon.
The event was inspired by Dog Runs, a fundraiser previously held to raise money to build dog parks around Lincoln.
"The main goal now that we have the four dog parks in town is to build the community around each of the dog parks and this is great opportunity to raise awareness for that," organizer Eric Neward said.
The Dog Bowl featured a competition for the largest dog, smallest dog, dog owner look–a–like and a talent contest.
First and second place winners took home their very own medal.
There were over 35 tents ranging from dog food vendors, shelters and training academies.
Eric Neward said not only does it give dog owners a chance to interact, it still benefits the dog parks, which ultimately helps the dog community.
"There always has to be fences repaired and you gotta have benches put in or replaced or concrete fixed or various other pieces of wok done that will be required beyond what is provided," Neward said.