Iowa counties brace for likely flooding along Missouri River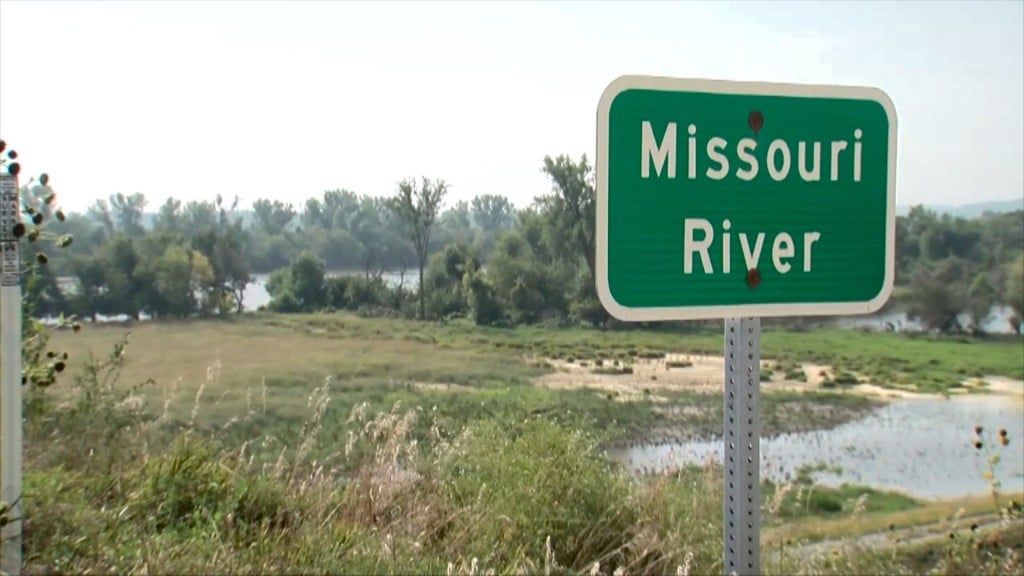 There seems to be no relief in sight for flooding this year.
Federal officials say the amount of water flowing down the lower Missouri River this year is approaching the 2011 record and a third round of flooding is expected this week after unusually heavy rains upstream.
Heavy rains dumped more than four times normal in parts of Montana, Nebraska, North and South Dakota last week.
That triggered flood warnings and forced the forecast for how much water will flow down the Missouri River to jump to 58.8 million acre feet (17.92 million meters).
That will be second only to 2011's 61 million acre feet (18.59 million meters).
The Corps of Engineers doesn't expect major problems or threats to cities with the latest flooding – provided the temporary repairs made to levees since the spring hold up.
But communities along the river are bracing for problems.
Pottawattamie County officials say people are urged to move any items that are low to the ground and possibly evacuate the area if their homes flooded before.
In about a week, officials anticipate the Missouri rising 4 1/2 feet. Mills County, in Iowa, already issued a flood alert Monday. This means they should consider evacuating.
Mills County has two levees that are repaired. Gavin's Point increased it's release on the Missouri River to 80,000 cubic feet per second for the first time in months.
The Iowa Department of Transportation is prepared to shut down parts of Interstate 29 this week if water goes over it.