Tuesday is the deadline for regular delivery before Christmas
If you want your gifts to make it under the tree before Santa does, now is the time to ship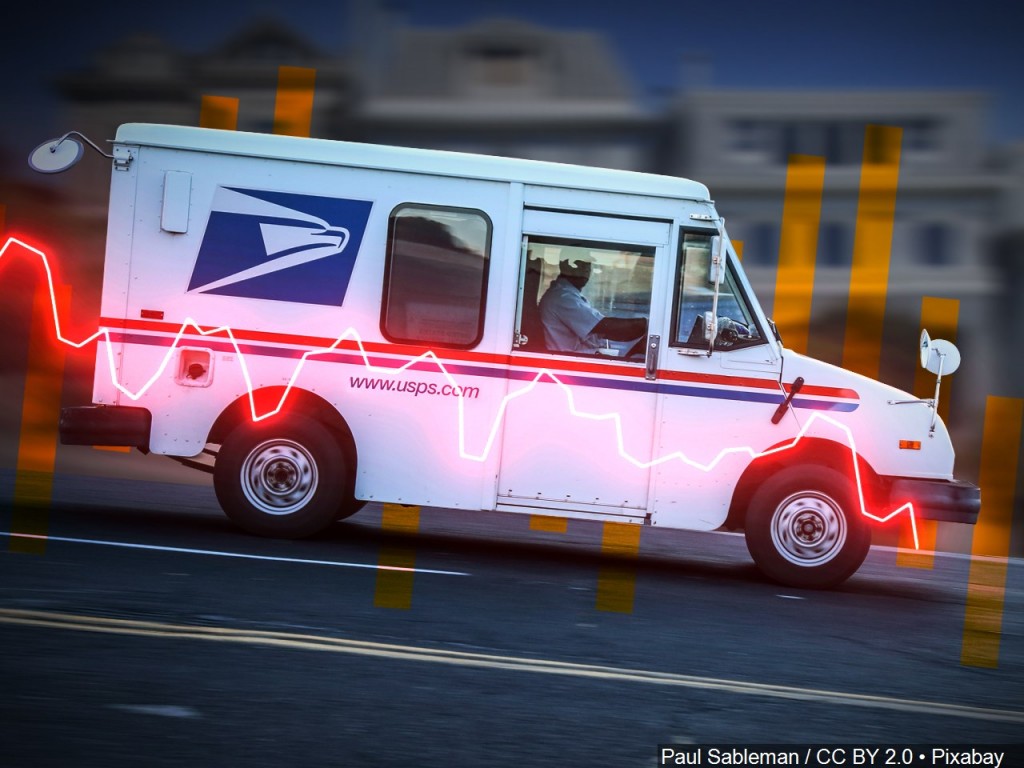 LINCOLN, Neb. (KLKN)- Santa may deliver his gifts in one night, but the post office needs more time than that.
Today is the deadline for ground delivery for the postal service and FedEx home delivery if you want your packages delivered by Christmas.
Both services come with a service alert and warning about delays.
Right now, delays are one to two days and a UPS official in Lincoln says that delays could bump up to two or three days as this is the biggest shipping week of the entire year.
Even major retailers have put shipping deadlines on their website and apps–and some of those dates were this Tuesday and Wednesday.
A reminder: two day shipping means after the product leaves the warehouse, not from when you order it. So make sure to get those gifts in the mail early today if you want to beat Santa.
We have a list of all the shipping deadlines here.