Total COVID deaths nearing 200 for Lancaster County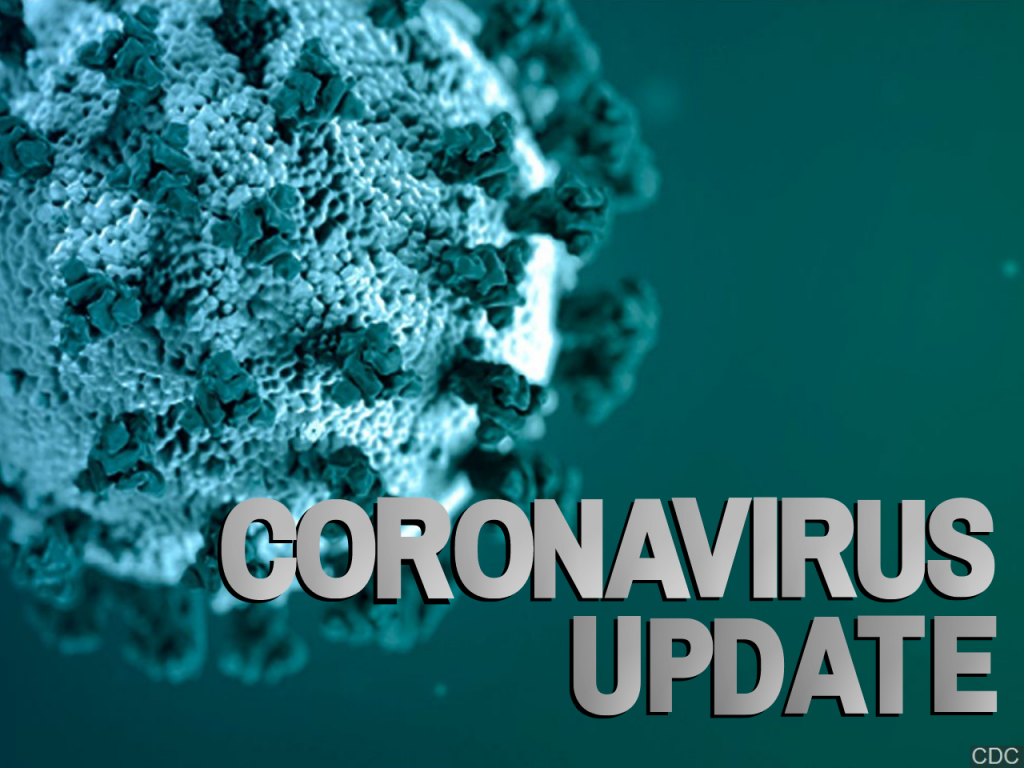 This information is based on partial data from the State. Any additional numbers will be included in Wednesday's report.
LINCOLN, Neb. (KLKN) – The Lancaster County Health Department announced three more COVID deaths for Lancaster County.
The individuals have been identified as two men in their 70s and a man in his 80s who were all hospitalized. This brings the total number of deaths reported to 192.
See also: Kohll's Pharmacy offering COVID-19 vaccine registration
On Monday, 44 new COVID-19 cases were reported, bumping the community total to 26,279.
Reported recoveries increased from 9,687 to 9,809.
The positivity rate so far this week is currently unavailable.
See also: DHHS answers questions about speed of vaccine development, side effects
Currently, 64 people are hospitalized locally with COVID-19 (44 from Lancaster County). A total of two people are on ventilators.
Vaccination registration numbers also continue to rise exponentially, with nearly 60,800 people registered.