Travel industry booming, prices skyrocketing 
Planning a trip anytime soon? Don't forget your wallet.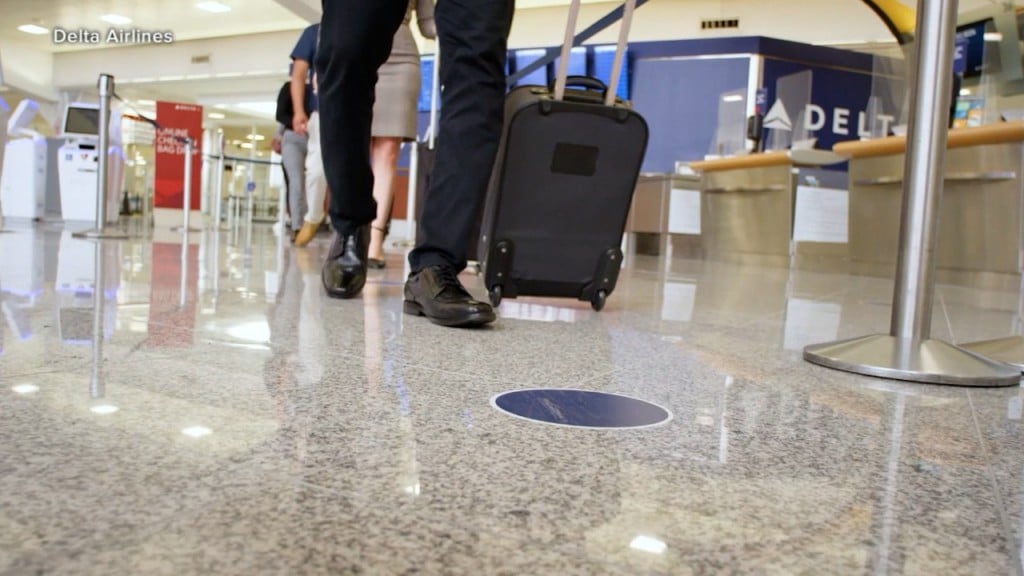 LINCOLN, Neb. (KLKN) – More vaccines and lifted restrictions has caused the travel industry to boom, but that's also led to some shortages and higher price tags on your vacation transportation.
"People are getting to their destination and can't get a rental car," Steve Glenn, Chairman of Executive Travel said. "We've even heard of people renting U–Hauls because there weren't any cars in the city they were traveling to."
Rental cars are hard to come by this summer because of a lack in vehicles and an up-rise in riders.
"In the old age you could just walk up to the rental car counters and rent a car, but that's not the case today," Glenn said. "The rental car companies sold a lot of their fleets during the pandemic, and as you may be reading, the car manufactures can't manufacture enough cars because they have shortages in parts."
Minivan's and large SUV's have even slimmer pickings. Glenn said families are having to rent two mid size vehicles instead to fit the whole crew.
And same goes for airfare and hotel stays, it's either book early or pay a hefty price.
"We're seeing hotels in all of these major resort cities filling up," Glenn said. "I had a person yesterday tell me that he was going out to a motel in Western Nebraska and it was $180. Normally, a $59 hotel."
"Airfare's exploding as far as cost," Glenn said. " I tried to make a reservation to Pennsylvania yesterday, the fare was $900, I about fell out of my chair."
So what is the key to getting a rental car, a hotel stay or a flight to the beach? Book your reservation ASAP.