Tribute to Trauma Champions held in Lincoln Thursday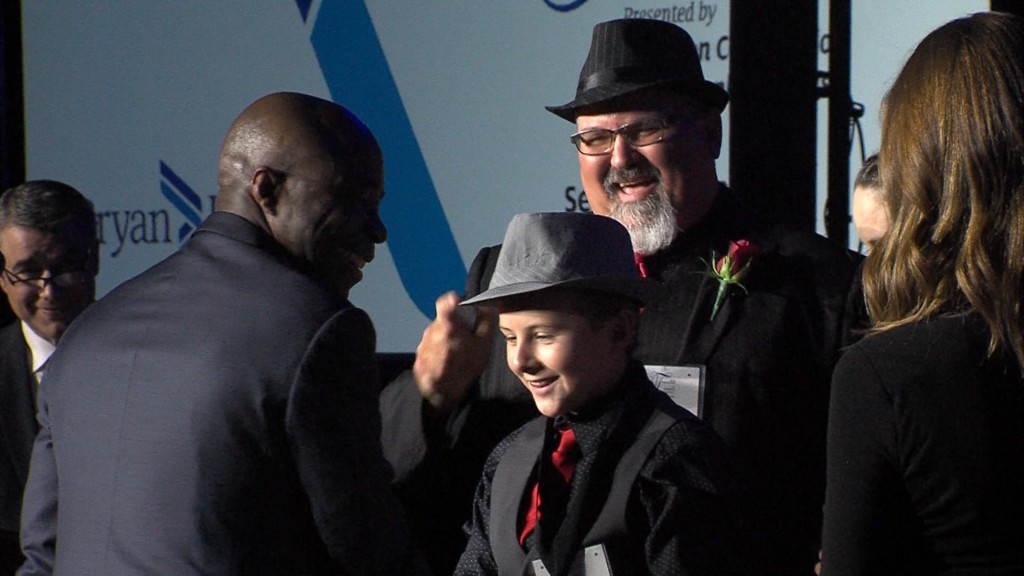 Thursday night Jim Earnhart and his family were recognized on stage for their perseverance and actions.
Earnhart is Bryan Health's Trauma Champion for his recovery from an accident that happened in 2018.
His family was presented with medals on stage where Earnhart gave an emotionally filled speech. Thanking all of those who helped him through this journey.
"Great opportunity first of all to be with all the people that saved my life. I wish I could say more or do more. Thank you, but I do appreciate everything that they have done," said Earnhart.
The event recognizes everyone from 911 dispatchers to trauma personnel and rehab. Everyone who played a role in his road to recovery.
He is from Davenport, NE where he lives with his wife and three kids. In August of 2018 nearly died in a farm construction accident where a pipe fell on him.
His left arm and leg were amputated and part of his right leg was damaged.
Channel 8 partnered with Bryan Health and Rod Fowler emceed the event.
We would like to thank all of the first responders for their service.