'Tsunami' of chronic illness deaths predicted post-pandemic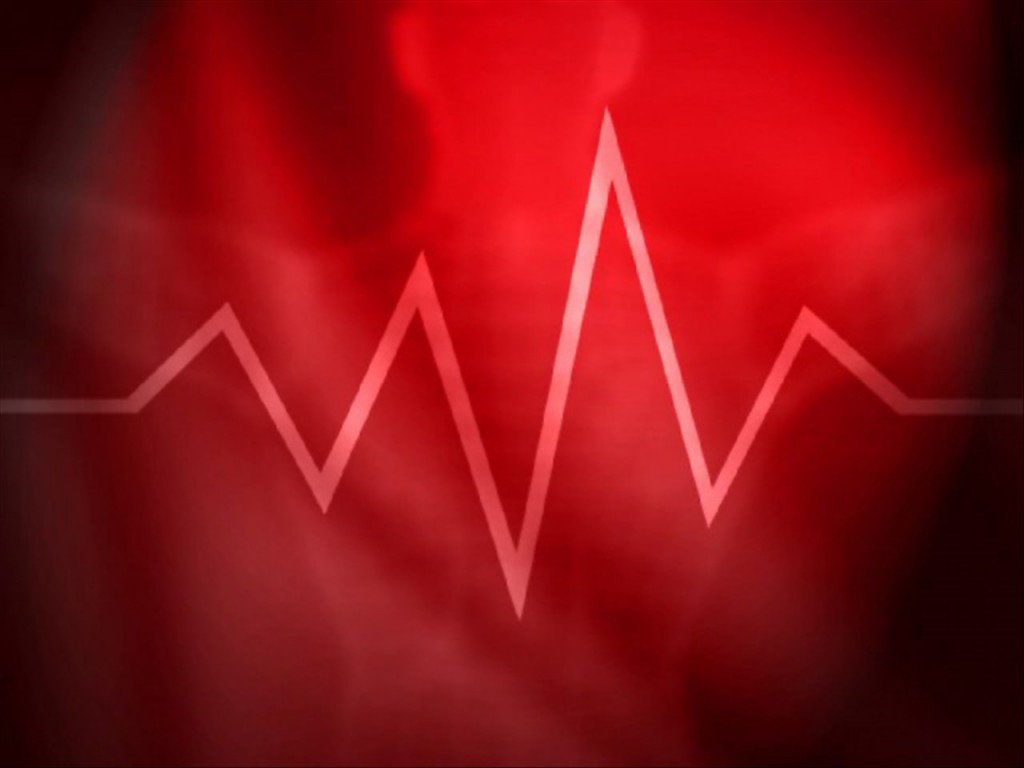 WHITE OAK, Md. (CNN) — The U.S. could see a 'tsunami' of deaths caused by chronic illness once the pandemic is over, reports health officials.
Robert Califf, former FDA Commissioner, wrote in the American Heart Association Journals Tuesday that chronic diseases could be the next big health hurdler for the nation.
Califf particularly highlighted heart disease, as the U.S. was already seeing an increasing number of deaths from heart conditions before the pandemic.
He noted these deaths could push the average U.S. life expectancy down by three years.