Two arrested, victim identified after being shot and killed on city bus
The victim of Thursday's homicide has been identiifed and two Lincoln men have been arrested.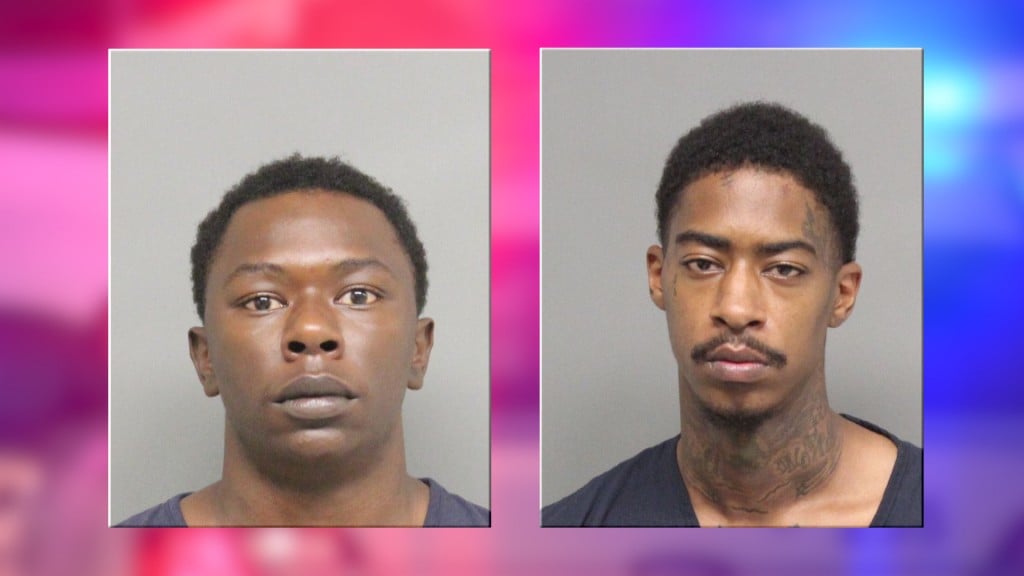 Lincoln Police have identified the victim of Thursday's homicide, which occurred on a Lincoln city bus.
69-year-old Sharon Johnson was the sole rider of a city bus when a bullet went through the bus, hitting and killing her near 23rd and 'A' streets.
Police say video evidence shows the shot was fired from a car, a grey chevy malibu, moving in the opposite direction of the bus.
Less than three hours after the incident, police identified the car involved in the shooting at the Quikshop at 2940 north 14th.
Two people, 27-year-old Joel Jones Jr., and 19-year-old Jarell Wheeler were inside the car, contacted by officers and taken into custody.
Jones Jr. was arrested for 2nd-degree murder after being identified as the shooter in the car. Police also found a gun that matched the caliber of the shell casing that was found on the scene.
Wheeler, who was identified as the driver of the car, was arrested for accessory to 2nd-degree murder.
Lincoln Police Chief Jeff Bliemeister says the shooting was not targeted, but it also wasn't an unintentional shooting.
The motive for the shooting is still under investigation, according to police.