Two more COVID-19 deaths in Lancaster County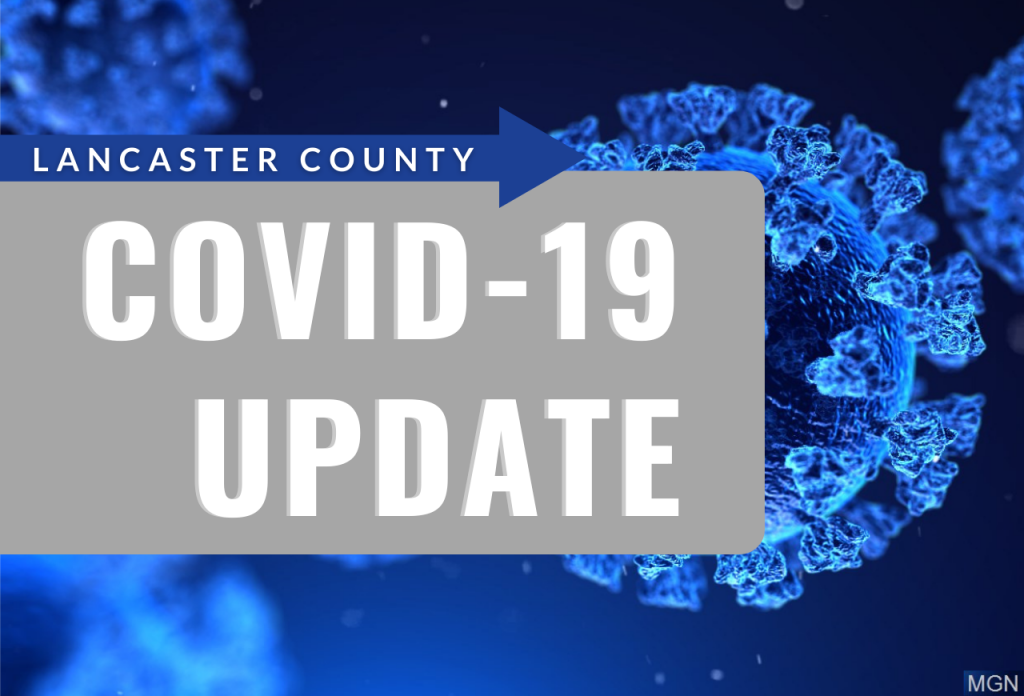 LINCOLN, Neb. (KLKN) – Officials with the Lincoln-Lancaster County Health Department (LLCHD) report two new COVID deaths in the community, with the total now at 152.
The deceased has been identified as a man in his 60s who was in the hospital and a woman in her 60s who was in hospice care.
Additionally, 225 new lab-confirmed cases were reported, bringing the community total to 22,461.
The county is reporting 6,730 people have recovered from COVID-19. While the weekly positivity rate of December 27 – 30 is 32.6%.
As of today, 102 individuals are hospitalized with COVID-19 (63 from Lancaster County). A total of four people were on ventilators.
COVID RELIEF: Stimulus checks are now going out