Stimulus payments are already showing up in bank accounts
Checks are already showing up in bank accounts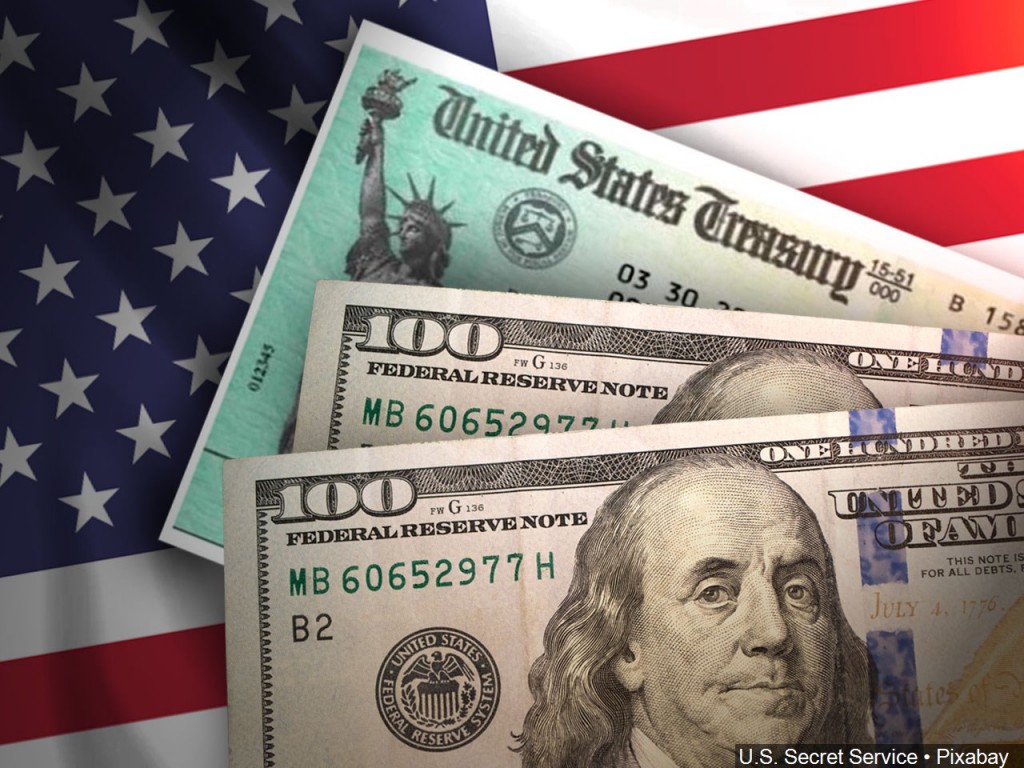 LINCOLN, Neb. (KLKN) – Stimulus payments are showing up in bank accounts, but have you gotten yours?
THIS IS THE LINK TO CHECK THE STATUS OF YOUR STIMULUS CHECK, but as of Thursday morning, it wasn't working. It is expected to be working by the end of the week. The site has been updated with the press release so people can get additional information about the stimulus.
BUT YOU DO NOT HAVE TO DO ANYTHING TO GET YOUR MONEY
The Treasury Department says if you have direct deposit with the IRS the money will automatically come into your account. Everyone else who qualifies will get a paper check. Those checks are supposed to be mailed out today, according to the Treasury Department.
You DO NOT NEED TO DO ANYTHING to get a stimulus check. Avoid any calls, emails, or letters that request you give additional information to get the stimulus funds.
Stay alert: #IRS and Security Summit partners warn taxpayers of a new COVID-related text scam that tricks people into disclosing bank account information under the guise of receiving their Economic Impact Payment. See: https://t.co/BKQ4FfJldr #COVIDreliefIRS pic.twitter.com/fdpPCslkz3

— IRSnews (@IRSnews) December 31, 2020
The 8 Investigates Team will keep checking to see when this link will be functioning and update you when it is.