U.K. variant, others increasing across Nebraska 
Health Officials say as of today, there are over 180 variant cases that have been detected in Nebraska.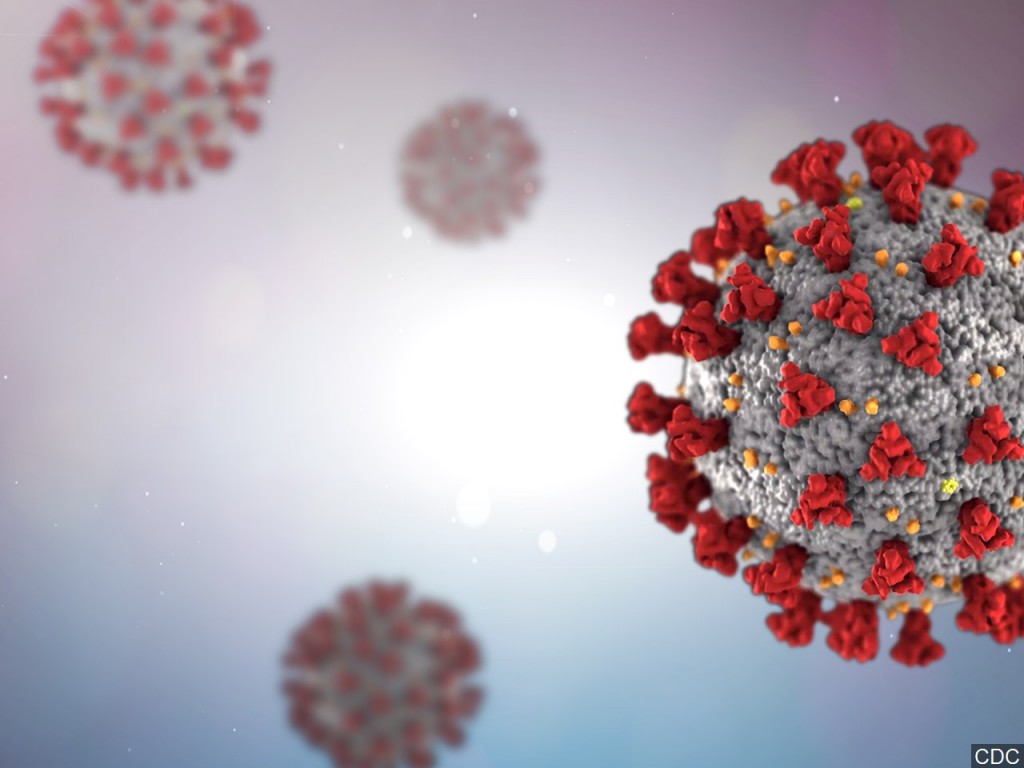 LINCOLN, Neb. (KLKN) – Health officials are concerned over the increase of COVID variants across the state and what those variants are doing.
"Identified over 180 variants right now that have been able to be sequenced successfully and of those the vast majority, 140 of those 180, have been the B117 variant," Dr. Gary Anthone of DHHS said.
The U.K. variant, also known as B117, is increasing across the state of Nebraska, according to health officials. This variant is also the most common among the United States. But the U.K. variant is also duplicating, local experts say.
"One point I would like to make about the B117 is there are two flavors of it," Dr. Michael Belshan of Creighton University said. "There is a specific mutation that is thought to make the virus more infectious."
The duplicated virus carries a unique fingerprint and it's something experts are keeping their eye on when it comes to testing. Although health officials aren't currently seeing that duplicated version here in Nebraska, it doesn't mean they won't see it soon.
It's not just the U.K. version of the variant that's multiplying. Doctors are noticing the California variant, which was the first one to be identified in Lancaster County, is also adding forms.
"Now in the news, we have this so called new 'double variant'," Dr. Richard Goering of Creighton University said. "What they're talking about is the California variant that would actually be a third California variant because it's now picked up the E4A4 signature."
According to health officials, there is no getting rid of these variants. Doctors say the mutated viruses have always and will always exist, but the concern is when they evade our immunity or variants that transmit easier and create more severe forms of clinical disease.
"The important part is what we're doing is keeping the surveillance for variants of concern and trying to identify those through contact tracing and hopefully, get them out of the population as quickly as possible," Belshan said.
Experts are stressing it's now more important than ever to get vaccinated. Officials say the vaccine is our tool to combat this virus and even though no vaccine is 100% effective, studies show the shot works against these variants.
CHI Health and Creighton University have teamed up and are now one of the three institutions in Nebraska that will be testing for these COVID variants across the state. They feel it will help in the control and detection of the variants because it's a key time due to rising cases and hospitalizations.