Union Pacific's longtime CFO retiring at the end of the year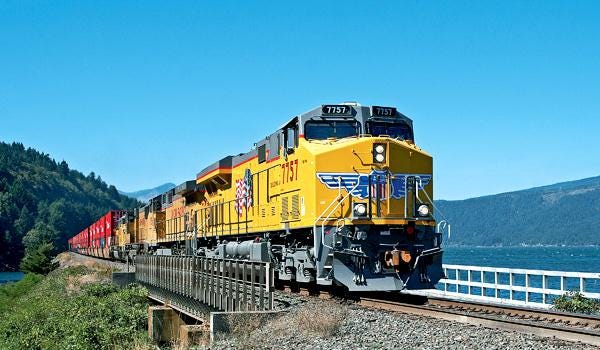 OMAHA, Neb. (AP) – Union Pacific's longtime chief financial officer plans to retire at the end of the year.
The railroad said Thursday that 62-year-old Rob Knight is stepping down from the job he has held since 2004.
Union Pacific is promoting Senior Vice President Jennifer Hamann to the top finance job.
The 52-year-old Hamann previously worked in the railroad's investor relations, marketing, and audit departments.
CEO Lance Fritz says that experience over the past 27 years helped make Hamann the strongest candidate.
Hamann will receive a $525,000 salary and be eligible for bonuses and other compensation the board approves.