UNL gets electric car charging stations
These charging stations are available for the general public as well!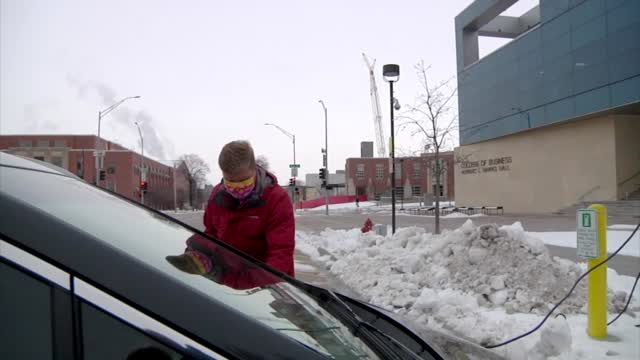 LINCOLN, Neb. (KLKN)- Charging stations for electric vehicles have been installed on the University of Nebraska-Lincoln campus. They are available for faculty, staff, students, and the general public.
Six charging stations were installed thanks to funding from the Nebraska Department of Environment and Energy and LES.
SEE ALSO: How to be prepared when driving in these bitterly cold temperatures
Right now, there are only about 500 electric vehicles in Lincoln, but that number is expected to grow to nearly 4,000 by 2025.
All you have to do is download their app on your phone, add a payment, and you're good to go! Charging costs $1.50/hour and goes up to $3 when the vehicle is fully charged.