UNL grad student flees Kabul just days before chaos in Afghanistan
Nasrin Nawa left Kabul only two days before the Taliban took over, her worry now is her family that is still there.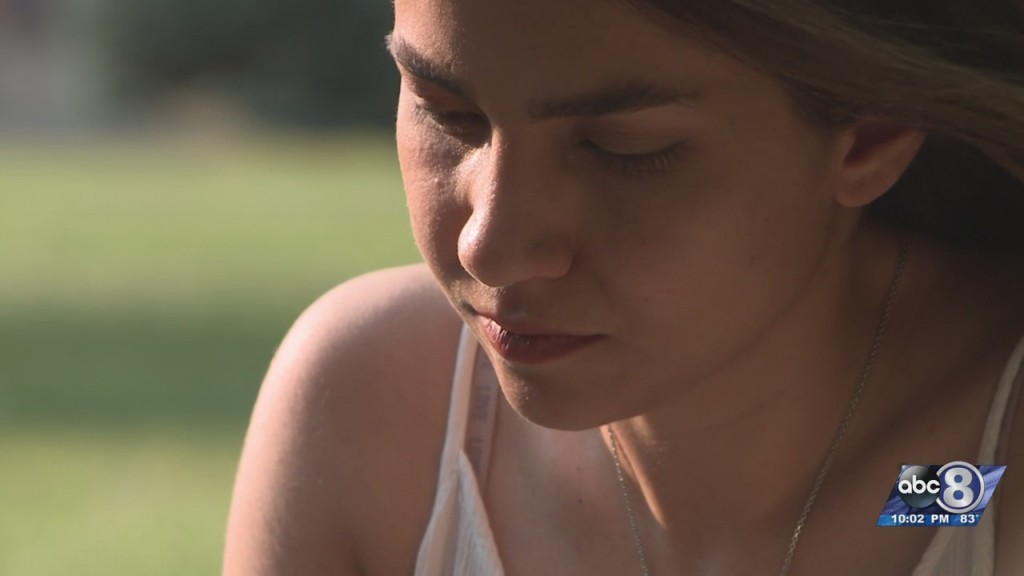 LINCOLN, Neb. (KLKN) —Nasrin Nawa is set to start her second semester at UNL for her masters degree on Monday, but her mind is far from the back to school mentality. Instead, she's worried about her family in Afghanistan.
Nasrin lived in Kabul with her sister, father and mother. She was a journalists, part of a cycling team and is a Fulbright scholar for UNL. She says her life was good, her family was building a business but then, things slowly started getting worse.
"We were thinking something bad would happen, but we didn't know it would happen that soon," Nawa said.
As things escalated, her family began to think of ways to flee the chaos. Nasrin was the only one able to get on a plane, leaving Kabul on Friday, just days before the Taliban would take over her home. Her second night in Lincoln, she got the news.
"I read messages that someone wrote me 'Kabul has fallen' I just read that and I was just crying, screaming. I couldn't believe it," Nawa said.
Her family now looking for anyway out. Nasrin's parents even telling her, they are fine losing their lives, as long as her 24-year-old sister, makes it out alive.
One of her biggest concerns, the future for women if the Taliban continues their reign of terror.
Nasrin telling her sister, who is also a journalist, to get rid of any form of i.d. so she isn't targeted. Some of her female friends back in Kabul no longer getting paid while working in the hospitals helping everyone.
She said despite the claims from the Taliban that they have changed, it's been evident, everything is the exact same.
"We would be able to cease fire with them if they are changed but they are not changed. They entered Kabul and they took provinces with military power," she said.
Now, as Nasrin waits and hopes for the best for her family, she works to process the sights and sounds coming from her homeland. She's hopeful her family can make it to safety but they want to find their way back home to continue the life they have built.