UNL issues 'timely warning' following report of sexual assault
In the last six years, there have been a total of 6 timely warnings issued regarding sexual assault at UNL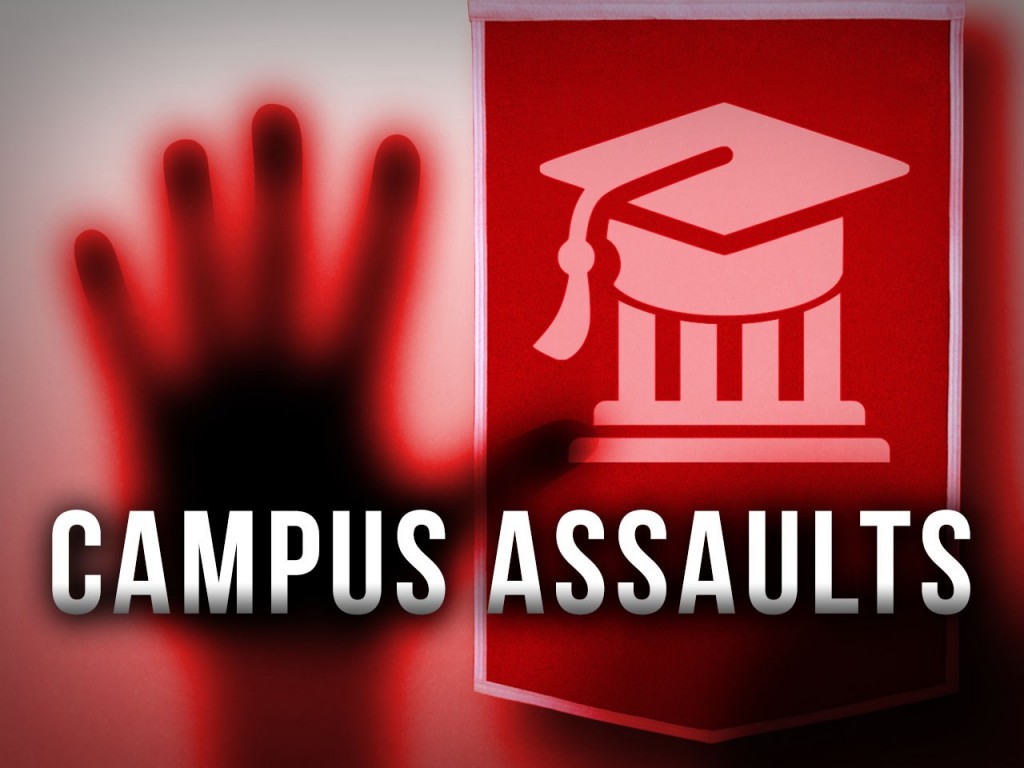 LINCOLN, Neb. (KLKN)- The University of Nebraska-Lincoln issued a "timely warning" following a report to UNLPD that a student had been sexually assaulted on campus.
In the report, the University said, "A timely warning is being issued in connection to a sexual assault and the suspect's connection to additional incidents of alleged sexual misconduct."
The victim told UNLPD that she had been sexually assaulted in the suspect's residence hall between Friday, February 12, and Saturday, February 13 after meeting the suspect on a social media platform. The victim reported this to UNLPD on Tuesday, February 16, 2021.
SEE ALSO: Remote learning causing more failing grades at LPS
According to the "safety message", the suspect was described as, "a light complected male, with a thin build, dark hair, and in his early 20s."
The case number is: 21000418. If you look up the archive of these "timely warnings", there are 10 listed on the UNL website from 2015-2021. Out of those, six were timely warnings regarding sexual assault or sexual crimes.