UNL names new executive vice chancellor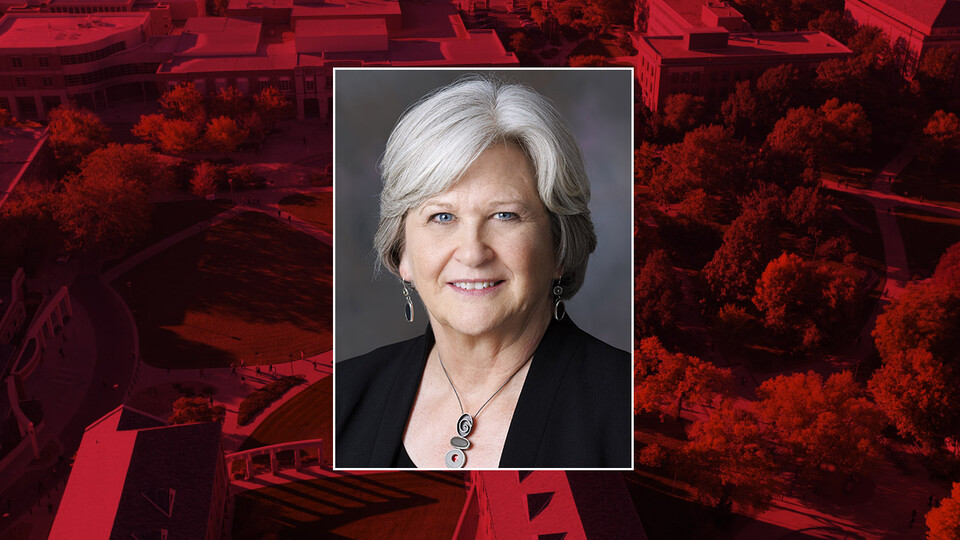 LINCOLN, Neb. (KLKN) – Katherine Ankerson has been named the University of Nebraska–Lincoln's next executive vice chancellor for academic affairs.
Nebraska's executive vice chancellor reports directly to the chancellor and is the responsible authority in the absence of the chancellor. The position leads and coordinates the university's academic enterprise.
Ankerson will assume the new role on Jan. 18, the first day of the university's spring semester.
"Kathy is the right leader at the right time for this very important role," Chancellor Ronnie Green said in a Jan. 10 announcement to campus. "She is a collaborative, inclusive, and strategic leader who will take a 'what if' approach into this vital role for our academic mission and help propel us forward."
Under her leadership as dean, the College of Architecture has prospered, particularly in faculty achievement and student success. Ankerson has served as dean of the College of Architecture since July 2016 and played a pivotal role in the revitalization of the college.
Key metrics include 24% of architecture faculty being recognized with the highest academic and professional honors; improving the six-year graduation rate from 50.9% to 71.9%; and the five-year employment rate for graduates of the college ranging between 95% and 100%.
Sharon Kuska, has been named interim dean of the College of Architecture. A Nebraska alumna, Kuska has served as a faculty member in the college for 35 years and, since 2018, has been associate dean for faculty and academic programs.
Details on a search for a new dean for the college will be announced.