UNL reports two more COVID-19 clusters within greek life over the weekend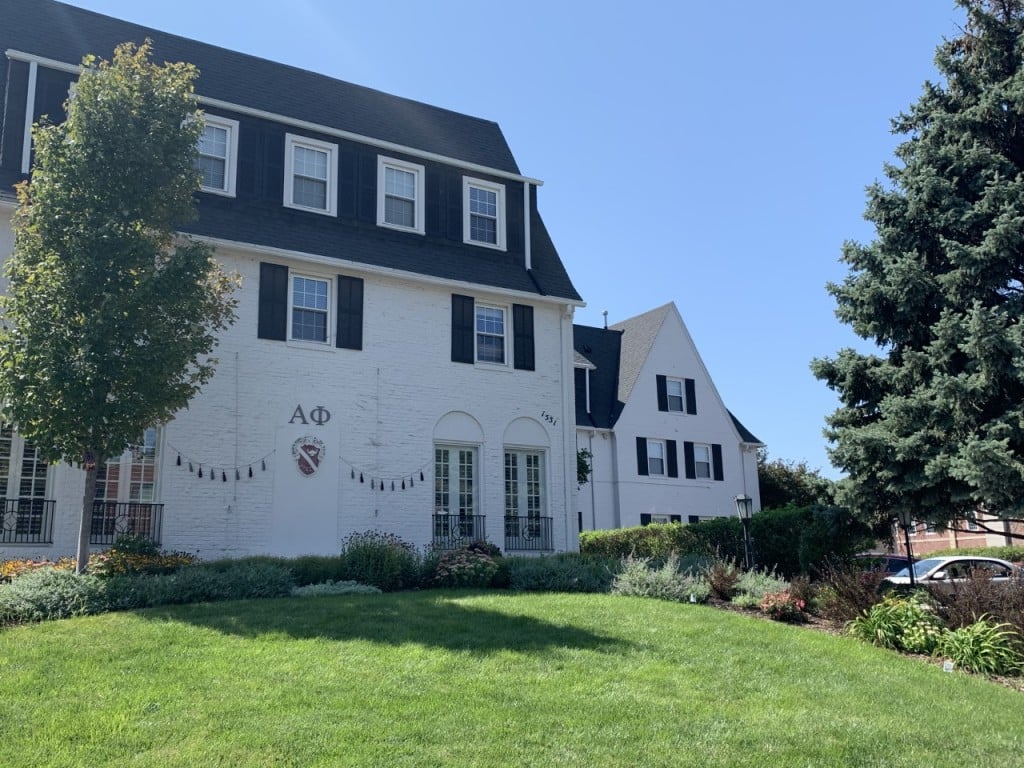 LINCOLN, Neb. (KLKN) – Two small clusters of COVID-19 have been identified at the University of Nebraska-Lincoln as of Sunday. Alpha Phi sorority has five confirmed cases while Beta Theta Pi fraternity has four confirmed cases. Those living within these two greek houses have been told to quarantine for the next 14 days by the Lincoln-Lancaster Health Department.
"Everyone is told to stay in their rooms and if they leave their room they are required to wear a mask. Our chef is preparing food for us but we have to eat our meals in our rooms. If we want to see each other we have to do it outside, 6 feet apart" said Claudia Fricker who is quarantining at the Delta Delta Delta house on campus.
In days past, several more fraternities and sororities have been told to quarantine due to an increase of COVID-19 positive cases, specifically in the Greek life community.
Kappa Kappa Gamma sorority, Alpha Phi sorority, Kappa Alpha Theta sorority, Delta Delta Delta sorority, and Beta Theta Pi fraternity are currently under quarantine due to coronavirus cases.
This news doesn't seem to scare many other members of Greek life.
"I'm honestly not that scared to be in my house, it just scares me that UNL's campus might get shut down again because there will be an increase in cases soon" Ellie Bursh, a member of a sorority on campus, said.
The university has reported 197 positive tests since August 12th. There have been 1347 tests performed since that date.
For more information on quarantining while on campus or extra resources., visit the university's website.