UNL researchers team up with ESU 5 for mental health study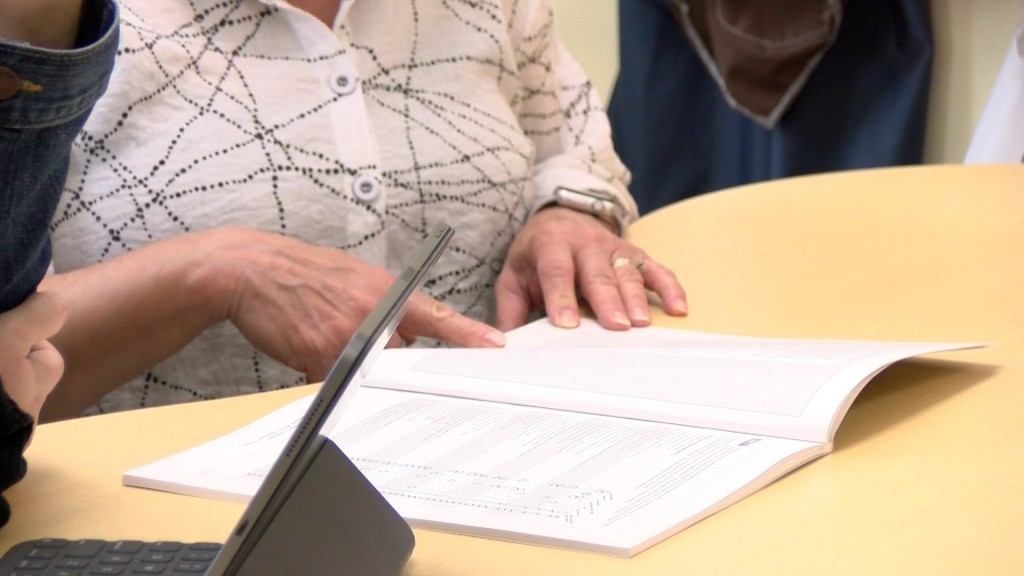 As the new school year is upon us, so is a new round of stress for students and teachers alike.
A program that started in Nebraska's Education Service Unit 5 brings licensed clinicians into the schools to help with that stress, along with any other problems students or faculty may have – and it's working.
"Many times people ask us, what are you doing at ESU 5, why are people talking about it across the state?" said Jen McNally, mental health coordinator and psychotherapist for ESU 5.
To answer those questions, Jen teamed up with University of Nebraska-Lincoln professors and researchers Dr. Kara Viesca and Dr. Susan Swearer.
Together, they'll delve into what makes Jen's program work, and how it can be replicated for other schools.
"I feel like I'm going to be able to learn a great deal from her work to hopefully continue to help teachers be better teachers," Dr. Viesca said.
Dr. Viesca is the Associate Professor of Teacher Education at UNL. She says the teacher turnover rate in classrooms is so high because of the demanding and stressful nature of the job.
She hope this research with Jen McNally can better equip teachers before they even step foot into the classroom.
"The more we can do to provide our pre-service teachers with tools and resources to have strong mental health, I think they'll be much more successful as teachers," Dr. Viesca said.
Dr. Susan Swearer was also excited to get on board with this project.
Dr. Swearer works as a professor of School Psychology at UNL. She's also done work with the Born This Way Foundation, a program started by Lady Gaga to empower young people and give them resources to navigate the world.
Dr. Swearer says she's looking forward to the reach this research and data will have on other schools looking to do the same thing in their districts.
"A project like this will improve the over all climate in the school, which then in turn we know is connected to higher academic performance and then just healthier and happier students," Dr. Swearer said.
In the end, this team hopes the research they do will be able to provide a model to other schools of what really works, and help it spread across the state, and even the country.
Jen McNally will also be working with incoming students in the Teacher's Scholar Academy at UNL, helping them develop mental health practices as soon as they begin their education.