UNL students to teach Constitutional Lesson to local eighth graders
Constitution Day is on Friday, September 17th.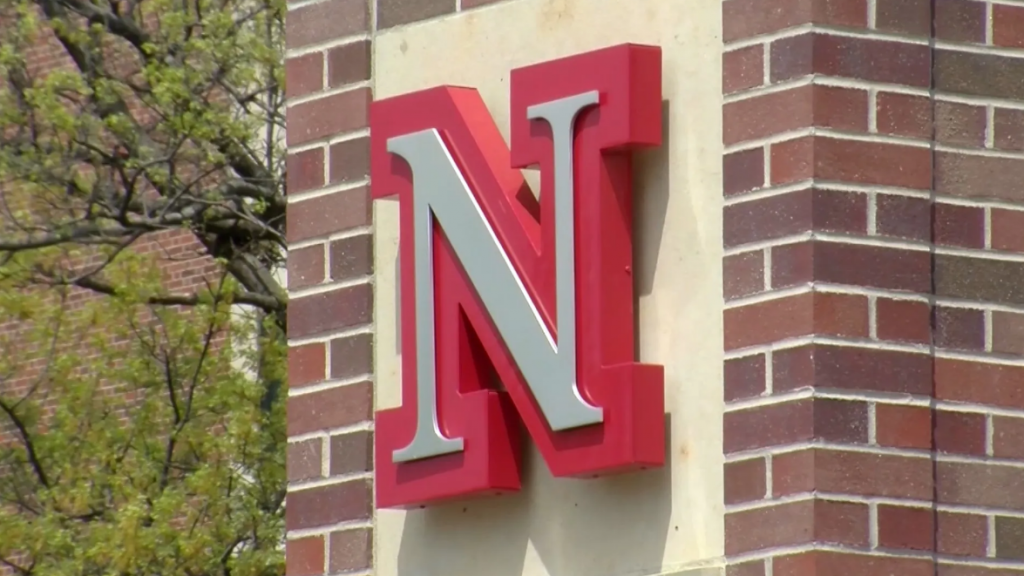 LINCOLN, Neb. (KLKN) – Law students at University of Nebraska-Lincoln will be teaching lessons on the Constitution to eighth grade students around Lincoln in recognition of Constitution Day.
These UNL students are members of the Community Legal Education Project which is a student ran organization that focuses on community outreach.
More than 40 College of Law students will be leading the discussions held in eighth-grade classrooms around Lincoln.
"A program like this represents a great opportunity to not only teach students a little bit about the Constitution, but also a chance to get young people interested in the law. If we manage to spark even one person's interest in the law and get them thinking about law school at a young age, then we've done a great job," said Joe Quinn, CLEP president and third-year law student.