UNL vigil focuses on ending domestic and sexual violence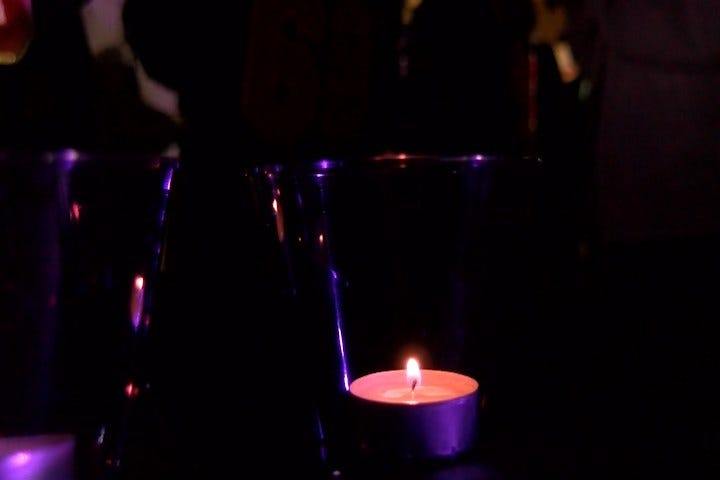 The Nebraska Student Union was a safe space Monday night, for the people who have faced domestic and sexual violence.
"Women and men are afraid to speak out you know if they are being hurt at home and they don't have the voice so this is like a platform for them to be brave and know that they are not alone in this and people are supporting them," UNL Student, Felina Hong said.
A sorority on campus, Sigma Psi Zeta, hosted the event called, 'Take back the night.' It started with on–campus resources available for those who may need them.
The fountain in front of the union was purple in honor of October being domestic violence awareness month.
Those who attended say it's time to take action.
"It's becoming more aware in the media and it's becoming more aware on colleges on college campuses and it just means that it's slowly going to end at some point," UNL Student, Taylor Gabel said.
Candles were lit, each one for the victims and survivors of domestic and sexual violence.
The event ended with a moment of silence, remembering those who have faced this issue.
"No one deserves to feel helpless and no one should feel unloved and so it's a matter of it impacts everyone so it's a cause that everyone should be behind," UNL Student, Jordan Malzer said.