UNMC physician asked by Dr. Fauci to help craft COVID-19 treatment guidelines
A Nebraska physician is part of a panel of experts working to develop treatment guidelines for COVID-19.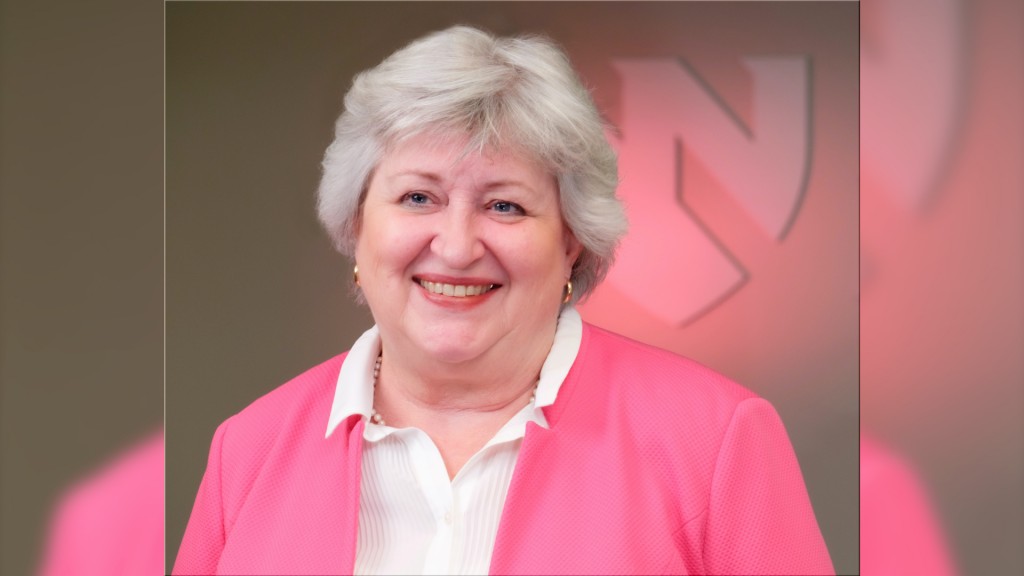 A Nebraska physician is part of a panel of experts developing treatment guidelines for COVID-19.
Susan Swindells, an infectious diseases physician at the University of Nebraska Medical Center/Nebraska Medicine was invited to join the U.S. National Institutes of Health panel by Anthony Fauci, M.D., director of the NIH's National Institute of Allergy and Infectious Diseases.
Dr. Swindells said she will serve "as long as needed" on the 30-member panel, which includes representatives from U.S. health care, academic organizations, federal agencies and professional societies.
"It was an honor to be asked and my pleasure to be of service," she said. "It's a terrific group to work with – smart, hard-working and thoughtful. Our first call was March 24, so this was done in record time."
The NIH guidelines, which are intended for health care providers, are based on published and preliminary data and the clinical expertise of the panelists many of whom are frontline clinicians caring for patients during the rapidly evolving pandemic.
The guidelines are posted online (covid19treatmentguidelines.nih.gov) and will be updated often as new data are published in peer-reviewed scientific literature and other authoritative information emerges.