U.S. Senator speaks to students & public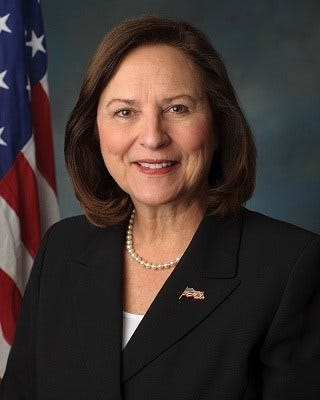 Posted By: Reid Kilmer
rkilmer@klkntv.com
Community members and UNL students came together on campus Wednesday to hear U.S. Senator Deb Fischer speak about foreign policy.
It was their chance to ask questions and hear her perspective.
Fischer said, "I want them to understand their interests and involvement is really necessary in the process and that they need to be aware of what's going on in the world, what's going on in their community if they're going to make a difference."
Fischer covered issues surrounding terrorism, U.S influence and America's recent nuclear deal with Iran.
She posed a question to the audience asking, "What's the greatest threat to the United States?"
Fischer responded with, "Without a doubt the greatest threat to our country is a nuclear armed Iran."
Then she turned the tables, giving audience members the chance to question her.
One student tells us the conversation was helpful.
Freshman John Bock said, "I do have a better understanding, maybe I don't agree with it. Some I do some I don't but now I know, so I'm glad I came."
Fischer told Channel 8 Eyewitness News she enjoys talking to students and young people who are interested in what's going on in the world. She says she's keeping busy in Washington and at events here at home.