VERDICT: Mollie Tibbetts murder suspect found guilty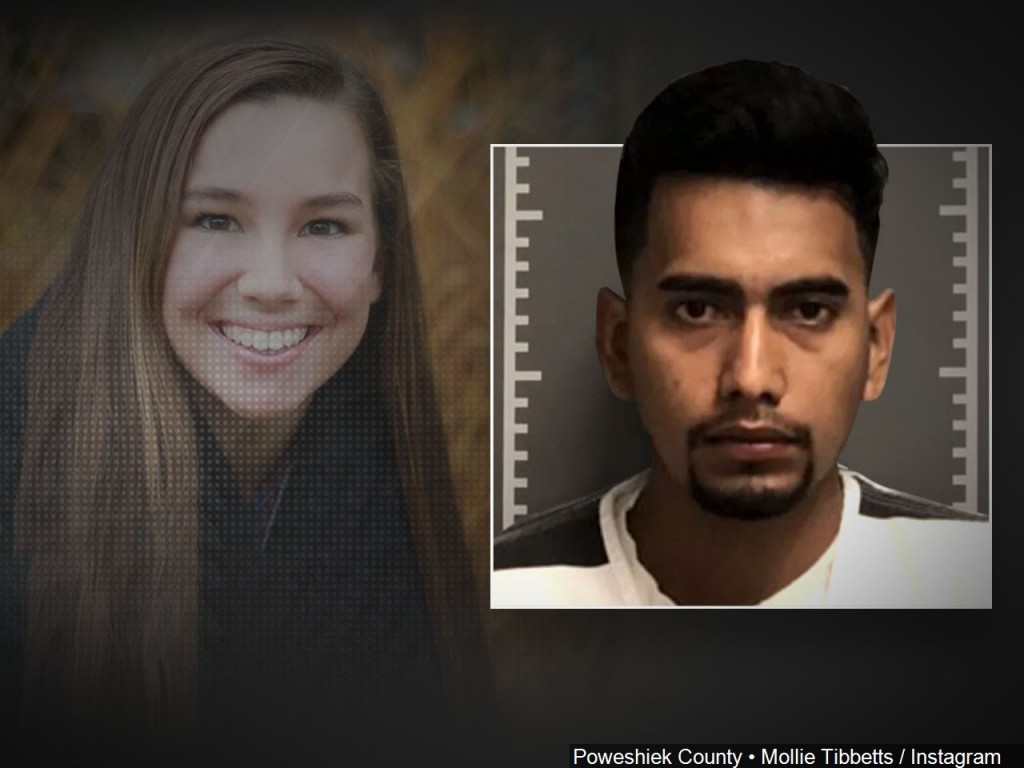 DAVENPORT, Ia. (KLKN) — Friday, Cristhian Bahena Rivera was found guilty of 1st-degree murder in the death of Iowa student, Mollie Tibbetts.
Police say Tibbetts was attacked while she was out for a run in Brooklyn, Iowa in July of 2018. Investigators found her body in a field in Poweshiek County five weeks later.
Related Content