Veterans Day memorial honors Hickman Heroes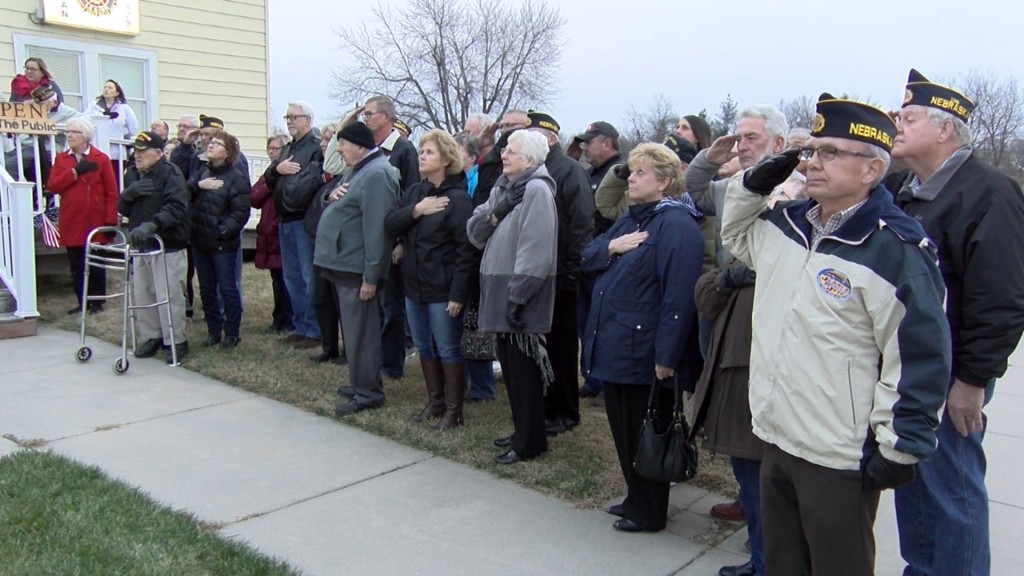 The city of Hickman paid tribute to our veterans by unveiling a new memorial this evening.
The American Legion Hickman chapter and the Hickman Arts Council have been working on a new memorial for a few months.
They say the entire community wanted to do something special for Veterans Day.
"It was fitting for us to gather together today on the 11th day of the 11th month of the 100th anniversary of the end of the first world war to commemorate a memorial to veterans in the Hickman community," said Martin Neal, Commander, American Legion Hickman chapter.
Bruce Becher is chairman of the Hickman Arts Council.
He says they spent two months tracking down photographs for a photo gallery.
It has been named the Hickman Heroes display.
"I think the veterans over the past millennium have taught us who we are. I think the veterans are extremely important to the well being of a country," said Becher.
Small town communities around the country paid their respects on Sunday.
The American Legion Hickman chapter offered a free meal to all area vets, an act that is meaningful for Martin Neal, who says it is important to honor our local heroes.
"As a veteran myself, there are multiple reasons why people serve, one of the reasons why people serve is for their community, they serve for their communities."
97 names were etched into the brick memorial in Hickman. The monument has been dedicated to all vets, past and present, who have served.