VIDEO: Schumer calls for no-fly list for D.C. rioters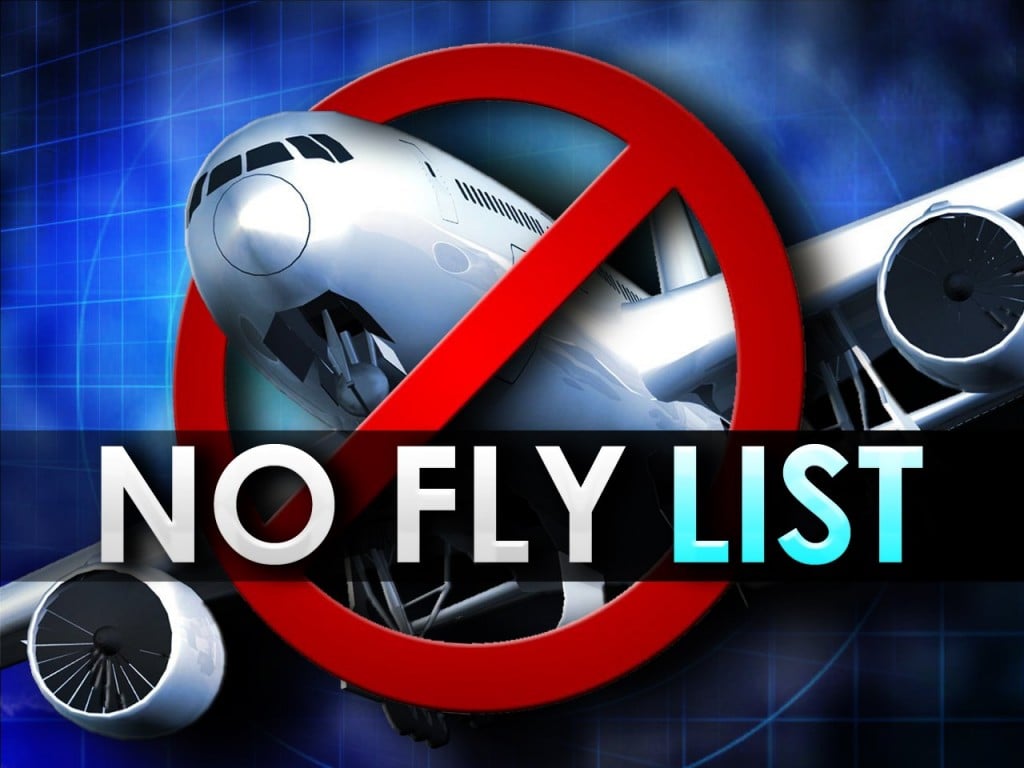 WASHINGTON (KLKN) — U.S. Senator Chuck Schumer is calling to have all identified as being involved in the Capitol riots placed on a TSA no-fly list.
"We cannot allow these same insurrectionists to get on a plane and cause more violence and more damage," Schumer said.
See also: FBI & DOJ give update criminal charges connected to storming of the Capitol
This statement comes after the Justice Department secures its first grand jury indictment against two suspects allegedly involved in the Jan. 6 riots.
The suspects are identified as Lonnie Coffman, accused of bringing 11 Molotov cocktails and multiple weapons to the Capitol, and Mark Leffingwell, accused of striking a law enforcement officer.
See also: COURT DOCUMENTS: Thirteen charged in federal court following D.C. riots
Coffman likely faces the most serious offenses in connection to the riot so far, charged with a 17-count grand jury indictment.
Leffingwell has been charged in a 7-count indictment.