FBI & DOJ give update criminal charges connected to storming of the Capitol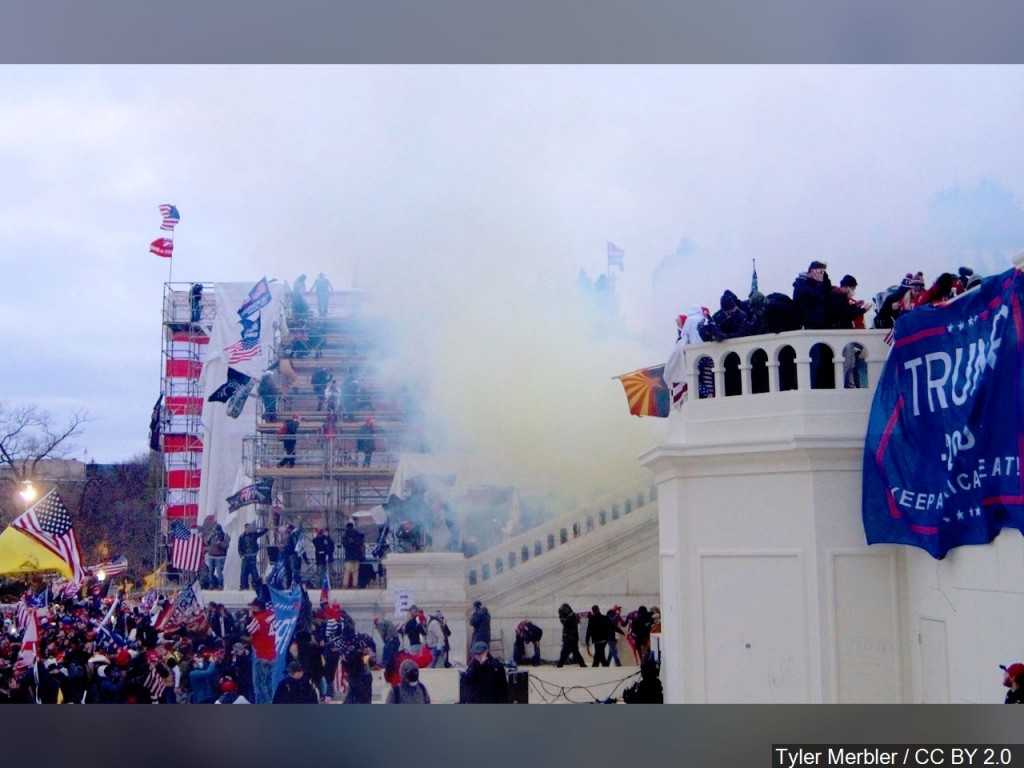 WASHINGTON, D.C. (KLKN) – Federal prosecutors says they will leave no stone unturned and are prepared for a long-term investigation to bring those involved in the Capitol riot to justice.
In a news conference Tuesday, acting U.S. Attorney Michael Sherwin and FBI Washington Field Office ADIC Steven D'Antuonoare say they are looking at bringing "significant" cases involving possible sedition and conspiracy charges in last week's riot at the U.S. Capitol.
See also: VIDEO: Schumer calls for no-fly list for D.C. rioters
They have received more than 100,000 pieces of digital media and are asking for more and any tips people might have.
"We developed some intelligence that a number of individuals were planning to travel to the DC area with the intention to cause violence. We immediately shared that information and action was taken, as demonstrated by the arrest of Enrique Tarrio (leader of The Proud Boys) by the Metropolitan Police Department the night before the rally. Other individuals were identified in other parts of the country, and the travel subsequently disrupted," D'Antuonoare said.
More than 170 subject files have been opened and 70 cases have been charged and those numbers are expected to grow into the hundreds. Charges are expected to range from misdemeanors like trespassing all the way to felony murder.
Sherwin said, "We're looking at everything from simple trespass to theft of mail to theft of digital devices with inside the Capitol, to assault on local officers federal officers both outside and inside the Capitol, to the theft of potential national security information or national defense information to felony murder, and even civil rights excessive force investigation so just the gamut of cases and criminal conduct, we're looking at is really mind-blowing."
"I think the scope and scale of this investigation in these cases are really unprecedented not only in FBI history but probably DOJ history in which essentially the Capitol grounds outside and inside are essentially a crime scene and scale in which we have literally thousands of potential witnesses," Sherwin added.
If you have information, you are asked to call 1-800-CALL-FBI or submit via fbi.gov/capitol