Videos spark concern after large concert in Lincoln
Pictures and videos of minimal masks and a crowded room have people worried as Coronavirus cases rise.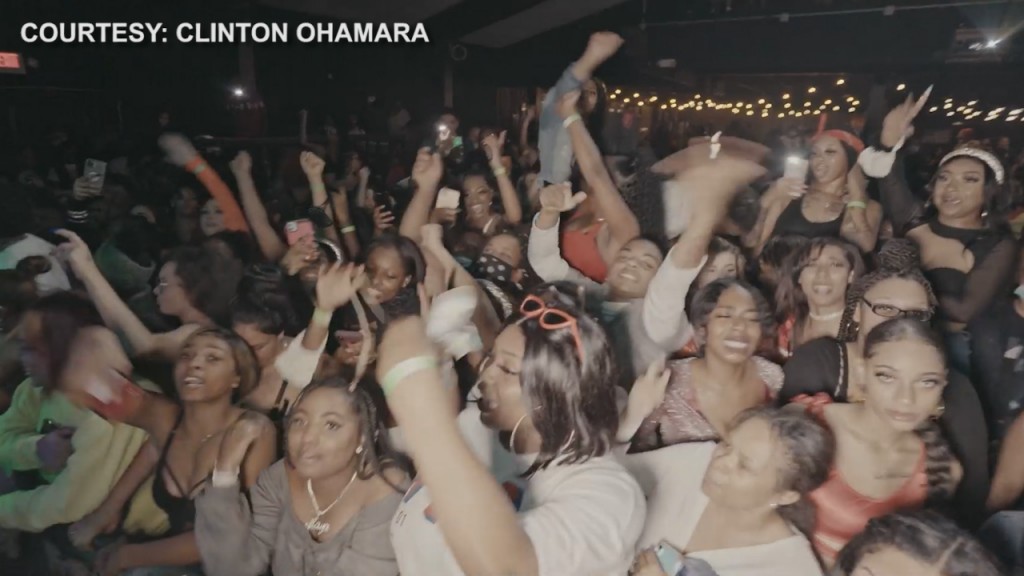 LINCOLN, Neb. (KLKN) – After many messages from concerned viewers, Channel 8 looked into a large concert that showed few people wearing masks that took place at The Royal Grove in Lincoln.
"They were enforcing the mask but they can only do so much," Clinton Ohamara, who attended the event, said.
Around 500 people attended the concert for Sada Baby. Those we spoke with that went to the concert said, The Royal Grove made it clear that mask were required immediately upon entry but it was when people got hot and when it got crowded that there was almost nothing workers could do.
"They did the best they could and me being a logical person, I understood there's only so much. You should have seen the way these guys were running around trying to stay on top of things," Ohamara said.
After hearing about the concerns, The Royal Grove sent out a statement on Facebook saying:
"We understand and appreciate the community's concern regarding Saturday's event. We take the safety and security of our guests and community very seriously. We require that all concert attendees wear masks, social distance by 6 ft between groups, and remain seated during events except when using the restroom or ordering drinks. Our management team worked directly with the Lincoln-Lancaster Health Department to develop a mutually agreeable safety plan for all of our events. We try our absolute best at each event to enforce all local and state health mandates for the safety of our staff & guests.
During Saturday's event, our staff had a very difficult time enforcing these guidelines. Despite our best efforts, due to the excitement and energy levels of the event, it was overwhelming to our staff of 22 to enforce these mandates to a crowd of 500 (which is 50% of our "normal" venue capacity, in alignment with the capacity restrictions as of Saturday in the state of Nebraska).
We met with a city health official this morning, and will continue to be in contact with city health and law enforcement officials to make the necessary adjustments to our event plan. We appreciate your understanding as we – and many other venues across the country – try our best to provide safe & fun events during these challenging times."