Vietnam war veteran honors those who serve through gift shop
Joe and Susan Briggs opened Patriot Pride Shop in 2013. Now, the couple is at a new location, and showing support for the country.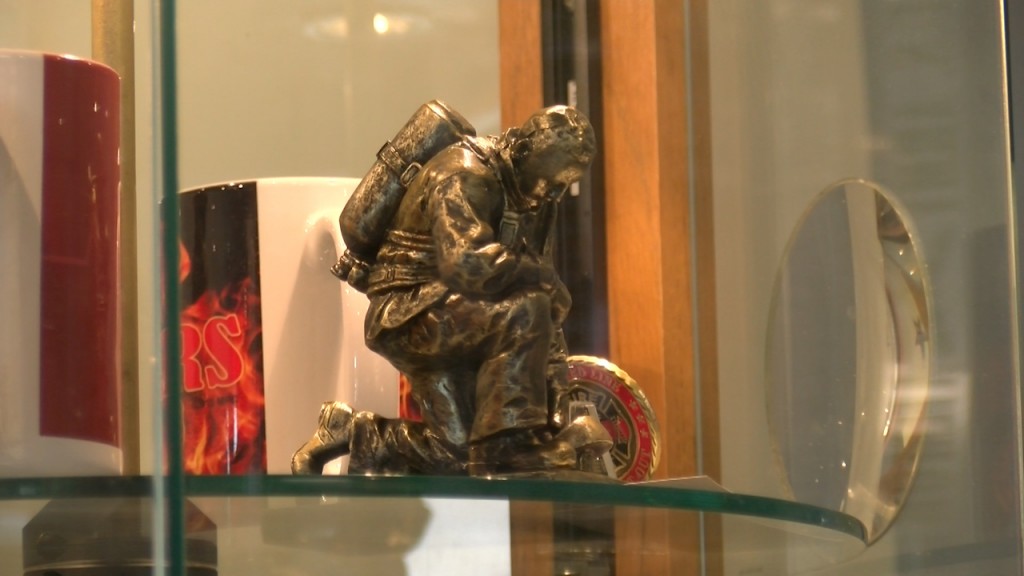 Lincoln, Neb. (KLKN) – Local Vietnam veteran Joe Briggs has put his love for the country and support of its heroes all into a little shop located at 4802 Calvert Street in Lincoln.
"I kind of figured out there are a lot of vets around, and the vast majority of the vets are proud of their service," Joe said.
Patriot Pride Shop sells products that honor the military, veterans and first responders such as police, fire, emergency medical and nurses. Products include ball caps, flags, pins, patches, coins, decals, license plate frames, key and service rings, art and much more. The shop can also make special orders on specific items.
"There's not much else around that they can get this type of merchandise," Joe said.
Patriot Pride has drawn in customers from all over the country, including California and Illinois. Joe's wife, Susan, said many customers have told them that the shop offered more than some military bases they have visited.
After being forced to close in March due to COVID-19, Joe and Susan decided the shop would move to a new location. The original store was located in the Lincoln VA clinic. This new opportunity in Lincoln's College View neighborhood has inspired a new vision.
"I wanted to include first responders," Joe said. "They are heroes as well, and they deserve our recognition and respect every day."
Joe and Susan have lived in Lincoln for 45 years, and their mission is simple—recognize and respect all the people who risk their lives for the country.
"There's somebody who wants to serve them, appreciate them and honor what they do everyday," Susan said.
Patriot Pride Shop is open Monday through Friday from 10 a.m. to 4 p.m. and Saturday from 9 a.m. to 12 p.m.