When is it your turn for a vaccine?
Answer a few quick questions and you might get a better timeline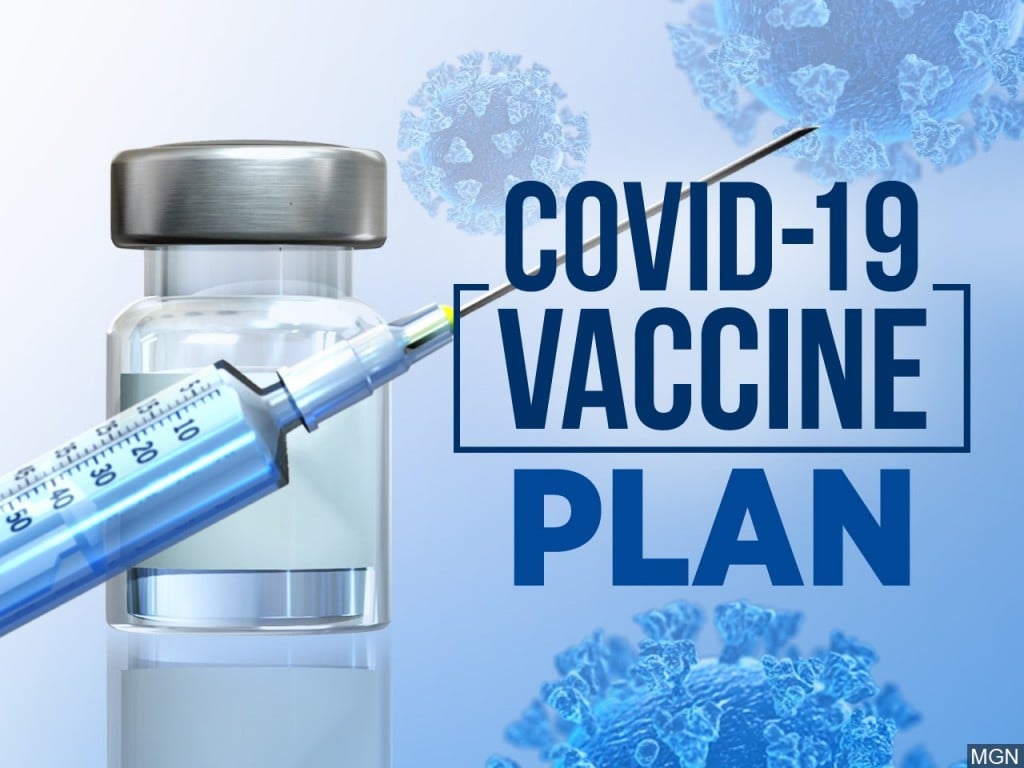 LINCOLN, Neb. (KLKN) – We know a lot of you are wondering when you'll be able to get the vaccine. Some answers are easy, and others are a little more challenging to say exactly when.
Just answer a few questions here and you might get a better idea of your timeline for a vaccine.
So WHERE IS MY STIMULUS PAYMENT?
MORE: Nebraska Vaccine Distribution Plan
Please review the methodology used by The Ariadne Labs COVID-19 Global Response to come up with your result if you have questions.