UPDATE: Officials not currently discussing restrictions at virus cases increase
"That's not something we're considering at this point."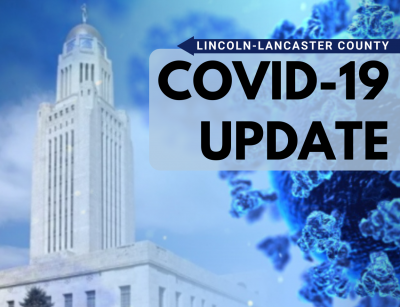 LINCOLN, Neb. (KLKN) — Officials say they are not yet considering implementing any restrictions – including a mask mandate – as coronavirus cases rise across the country.
"That's not something we're considering at this point," Health Director Pat Lopez said Tuesday, during the city's first COVID-19 briefing since May.
Lopez and Mayor Leirion Gaylor Baird renewed the call for people to get vaccinated, as the highly-transmissible Delta variant continues to contribute to rising case numbers.
It's the most identified variant in Lancaster County, Gaylor Baird said.
While cases, hospitalizations and deaths are all far below peaks seen last year, all have increased in recent weeks.
As of Tuesday afternoon, local hospitals had 40 COVID-19 patients, the highest mark since February.
"We are clearly going in the wrong direction," said Dr. Kevin Reichmuth with Nebraska Pulmonary Specialties.
Reichmuth says there's a misconception that because virus loads have been so low in recent months that people didn't need to get vaccinated.
Officials say while some who have been vaccinated have still been hospitalized, they are not nearly as ill as those who aren't.
"All of my patients who are critically ill in the ICU right now are unvaccinated," Reichmuth said. "This was completely avoidable."
The county's COVID-19 Risk Dial, which provides guidance for people based on how prevalent the virus is in the community, remained in the 'green' zone Tuesday, but Lopez says it is on the verge of moving up to 'yellow.'
About 67% of Lancaster County residents have been fully vaccinated against COVID-19.