WATCH: SpaceX Starlink Launch
If you missed the livestream, we've got the launch footage here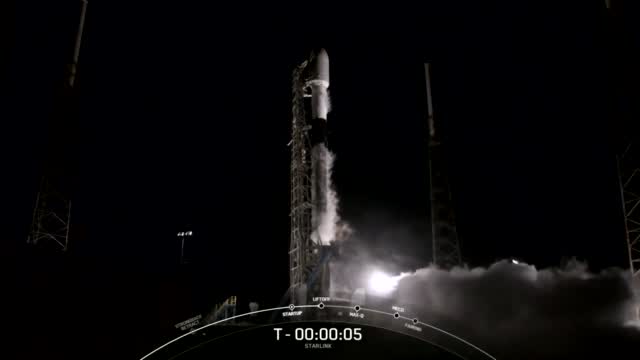 video courtesy of SpaceX
CAPE CANAVERAL, Fla. (KLKN)- At 1:19 a.m. on Thursday, SpaceX launched 60 Starlink Satellites at the Cape Canaveral Space Force Station in Florida. This is SpaceX's fourth launch of the year.
Deployment of 60 Starlink satellites confirmed pic.twitter.com/96pHRHXZi0

— SpaceX (@SpaceX) February 4, 2021
"Following stage separation, Falcon 9's first stage successfully returned to Earth and landed on the 'Of Course I Still Love You' droneship stationed in the Atlantic Ocean, completing this booster's fifth launch and landing," the SpaceX website said.