'We are flattening it out': Ricketts says Nebraska is on the right track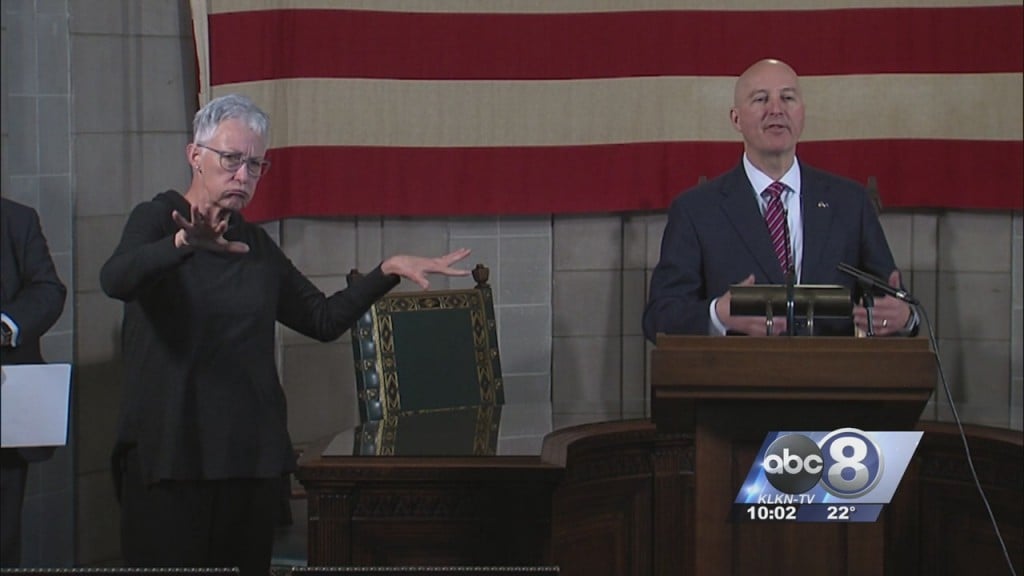 During his press conference on Thursday, Governor Pete Ricketts maintained that there will be no stay-at-home order in Nebraska, despite the concern from senators.
Gov. Ricketts cited Google data, indicating the "Stay at Home, Stay Healthy, Stay Connected" campaign is working.
"We know that we are flattening the curve, and spreading it out," said Gov. Ricketts. "That's the whole point. And, we know that we have not overwhelmed the health care system. That's the real goal–to make sure that anybody who needs that hospital bed, that intensive care unit bed, or that ventilator has access to get that. And, we've been able to do that. Our plan is working."
As of now, Gov. Rickets plans to keep the state-wide school closures, business and social restrictions in affect until at least April 30th.
"The big key, again, is what we have said all along, which is about being sure we don't overwhelm the health care system," said Gov. Ricketts. "That's what we're working to manage to".