'We cannot wait': Advocates fighting to get medical marijuana on future ballots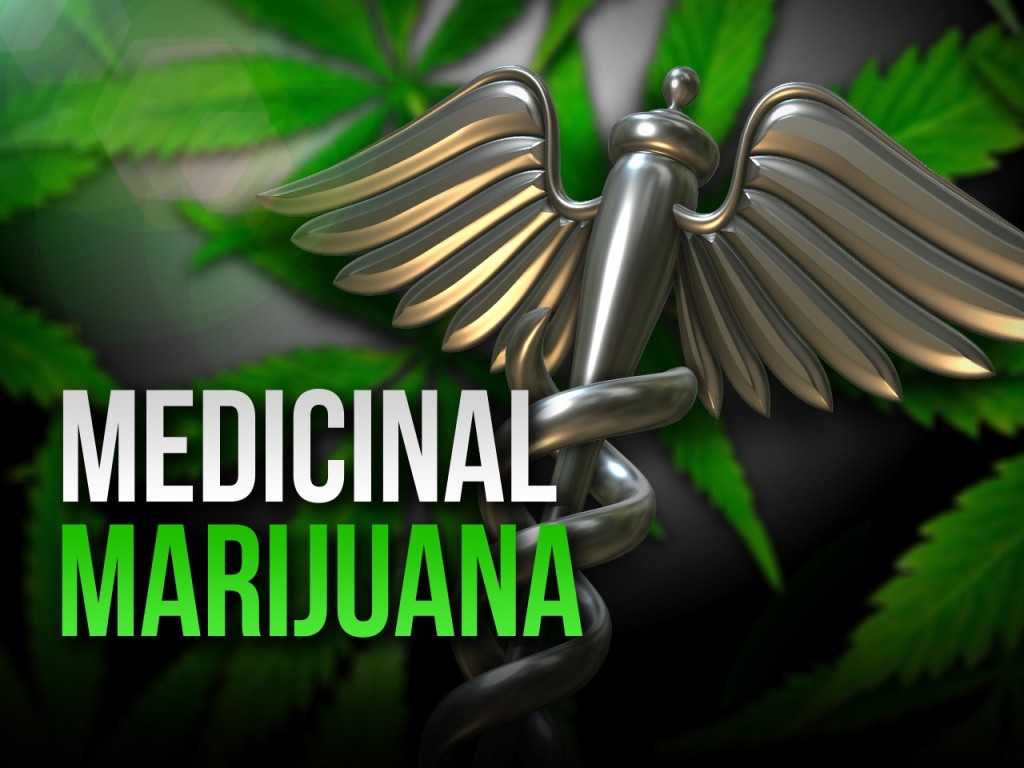 LINCOLN, Neb. (KLKN) — One sentence will decide the fate of the medical marijuana initiative for the 2022 ballot.
"Persons in the State of Nebraska shall have the right to cannabis in all its forms for medical purposes."
Even though Nebraskans won't see the 2020 ballot for another month, today Nebraskans for Medical Marijuana will be filing this sentence with the Secretary of State as their new constitutional initiative language.
In a Facebook post, Nebraskan's for Medical Marijuana said they are following in the footsteps of the casino gaming initiative by filing this simple constitutional right. However, trailing statutory initiatives will be filed in 2021 if the Nebraska Legislature again denies the current initiative.
"Families with loved ones suffering from conditions like epilepsy, PTSD, Parkinson's, and cancer have fought for years to make medical cannabis safely accessible in our state as it is in 33 other states," posted Nebraskans for Medical Marijuana. "We cannot wait."