Wedding industry looks to bounce back for 2021 season
The wedding industry has taken a major hit during COVID-19, but there is hope for future brides and grooms...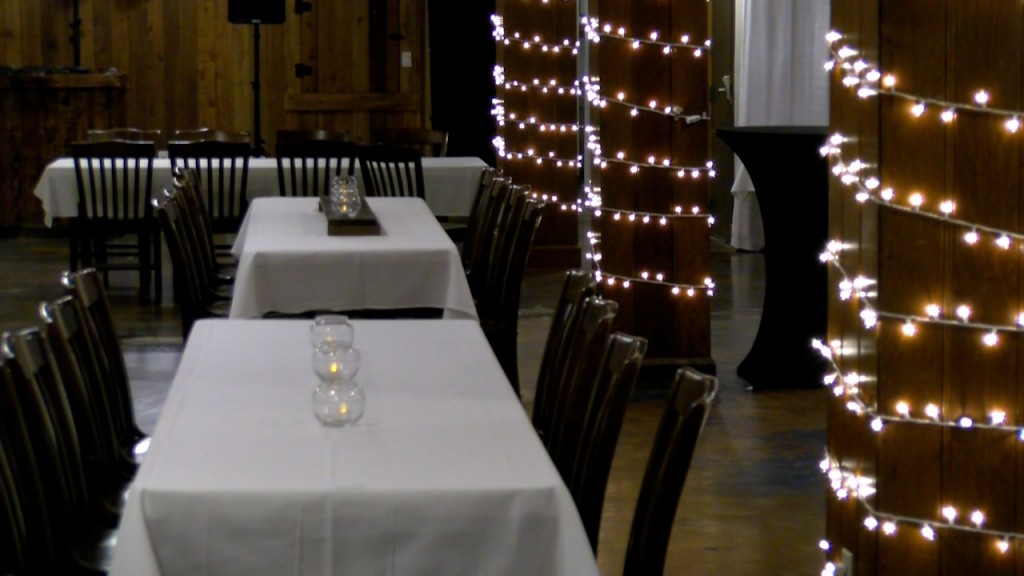 LINCOLN, Neb. (KLKN) – Wedding after wedding was postponed or cancelled from the coronavirus last year, but venues are seeing the light at the end of the tunnel as they prepare for 2021's festivities.
"I think we have 35 on the books for 2021 right now, so hoping most of those stick around," Matthew Rogge, the owner of the Talon Room said. "Again, it's kind of hard to tell, every week is a little different."
The Talon Room (230 N. 12th Street) downtown hosted their annual Winter Wedding Gala on Sunday, bringing future brides and grooms together with vendors for all of their needs on their wedding day. Even with a smaller guest count, social distancing and masks, you can still walk down the aisle.
The Talon Room said even though restrictions have loosened and the states now in the 'green', it's important for them to follow the rules as if we're in the red. It's all about making people feel comfortable for their special day.
"Getting people to get down here, get excited again about planning their wedding, that's really the big goal," Rogge said.