"We're treating a gunshot wound with a band-aid," Local bar owner questions if new restrictions are enough
Following the city's new restrictions for bars, one Lincoln bar owner says he thinks the city should be doing more to protect community members.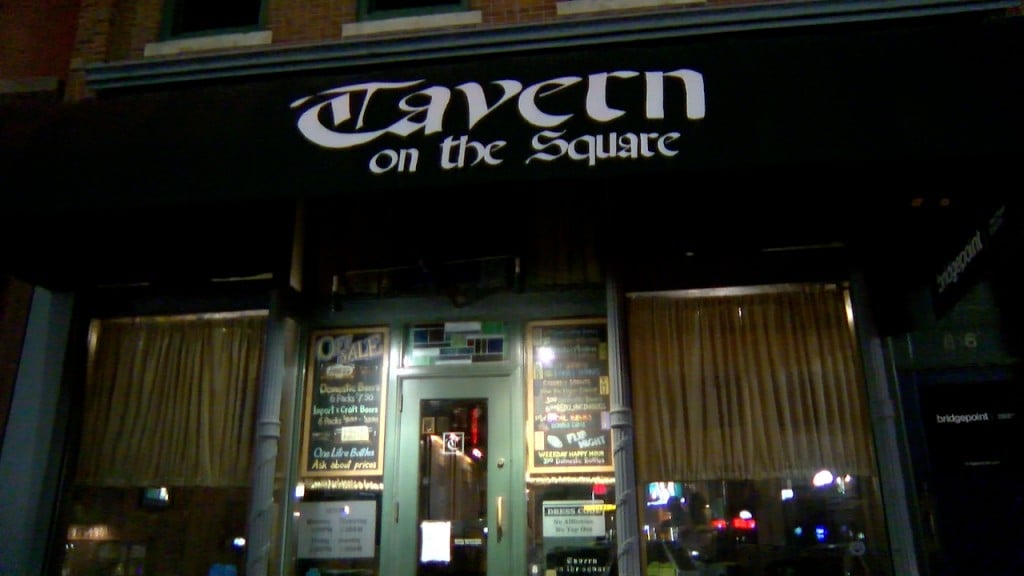 LINCOLN, Neb. (KLKN) – On Friday, Mayor Gaylor Baird and the county health department announced new, three-week restrictions as the city tries to control the numbers of COVID-19 in the community. In the new restrictions, bars are required to stop serving drinks by 10 p.m., and must close by 11 p.m.
Matt Taylor, owner of Tavern on the Square, says the restrictions, much like this whole year, will hurt his business. However, he understands the severity of the situation our community is facing.
"I get it. This is a tough time for everybody and obviously we've had a tough year – bars and restaurants have had a tough year. I understand it. It's concerning to us, obviously," he says. "This has not been the most fun year to run a bar. Tavern is 10 years old and my job used to be really fun, but it's not as fun as it used to be."
Knowing his business will take another hit is hard, but Taylor says protecting his employees is one of his top priorities at this point.
"It's more of a human thing now, I mean its not as much business. I'm a capitalist by nature but it's more about humans now than keeping the business alive. Obviously I want to protect my team and keep their bills paid," Taylor says. "We're used to getting punched in the face. We shrug and we'll figure it out."
When asked if he believes the Mayor made the right decision by putting more strict rules in place, Taylor gave a surprising response.
"I don't think it goes far enough. I think to be responsible we really need to take care of this. It seems like were treating a gunshot wound with a band aid right now. We need to take some majors here, this is concerning for my employees health. That's the major thing, they see the most people. I'm worried about their health."
Taylor says of course he would rather not shut down, but if that's what it would take to get through the pandemic, it very well could be worth it.
"If we can just eat it for a little while and then its over, maybe that's an idealistic view but I want to encourage our peers to make the difficult decisions now so we can stay alive later," Taylor says.