What to wear for Halloween this year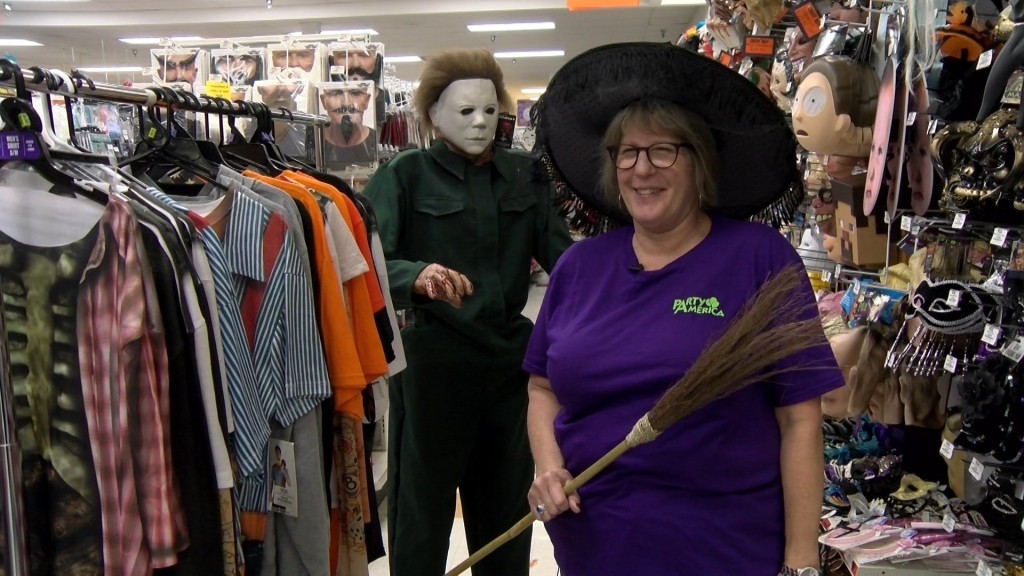 The folks at Party America on S. 56th and Highway 2 say though super heroes and ninjas are the most popular, the trends are always changing.
For the full month of October, party and Halloween stores will be busy.
"Let's just say it's the biggest season in a party store's year," Owner of Party America, Cynthia Martinez said.
They say they work year-round to prepare for Halloween.
"We're all ready to roll right now for when everybody comes in," Martinez said.
For those confused on what to wear, super heroes never go out of style.
"My favorite costume this year would probably be the new Spider Man costume. We have the one from "Far From Home," Party America Sales Associate, Stephanie Hauser said.
Owners say they've had to adapt in the most recent years.
"What we're seeing is that people are going more to make your own, the newer generations especially, and so we have expanded a lot of our just accessories, say, clowns, decades, all those kinds of things, so people can put together what they like and the way they like it….'cause it isn't really necessary anymore for people to actually be able to say what they are. They could put on a pair of fancy gloves, like long gloves you can put on," Martinez said.
However.
"We see differences in girls though, they're going more to where they would rather wear a scary costume than a princess," Martinez said.
And for the rest of us: "All the time, the industry is not always aware what's going to be the biggest trend until it hits, and then we're all surprised," Martinez said.
In total, we're all very excited.
"People coming in, having fun finding things to dress up as, watching all the kids run around playing with all the props and stuff," Hauser said.
"It's a full year project and it's good to see it come to fruition," Martinez said.
They say the busiest time is the last four days leading up to Halloween, so get your costumes early.