Wilber's Czech days comes to a close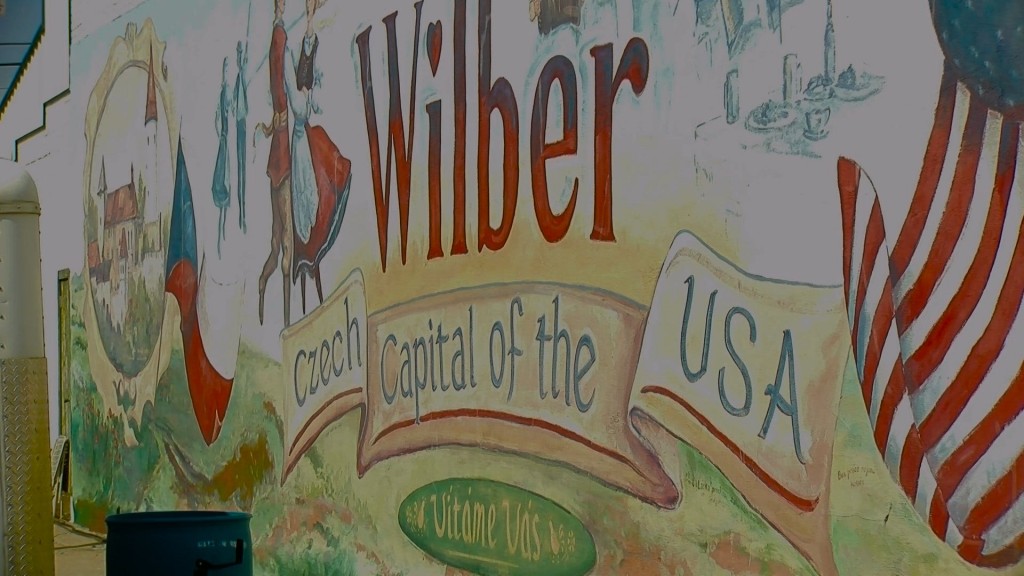 The 58th annual Wilber Czech festival kicked off on August 2nd.
Normally Wilber's population is around 1,500, but during the festival it can grow to 50,000.
For many of them, coming to Czech days is a lifelong tradition that helps them celebrate their culture.
"The pageants pretty cool. you get to see all these kroji that people made and brought. All the people who are involved in it for like fifty years," Andrea Pavlish said.
The festival offers all kinds of events, attractions and food that celebrate Czech culture.
The festival brings in people from all over the nation, including Madelyn Novosat, who travailed from Oklahoma to come to the festival.
"My first time at the festival was last year when I ran but I came again this year because when you're running you don't have time to do all the activities," Novosat said.
The festival had so many people in attendance this year, a few of the vendors even sold out of kolaches.