Will Bolt embracing youth movement in Husker pitching staff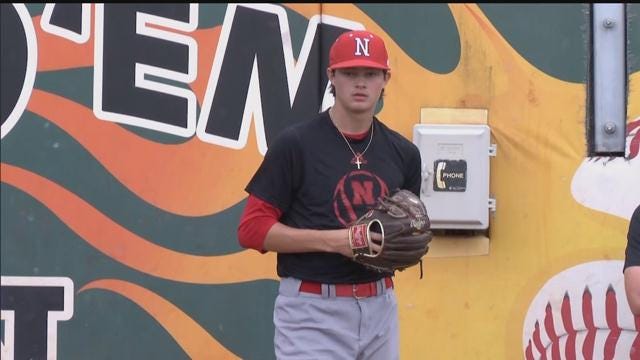 Nebraska replaces a lot of talent on the mound heading into the 2020 season. Weekend starters Matt Waldron, Reese Eddins and Nate Fisher all graduated this past year. So Will Bolt will have to replace an entire rotation, but he feels confident in the young talent he has.
"The experience isn't necesarily there, but I think we have a lot of talented options," Bolt said.
Nebraska opens the year at Baylor for a three game series beginning Friday, Feb. 14.