Winter Weather concerns overnight and throughout Sunday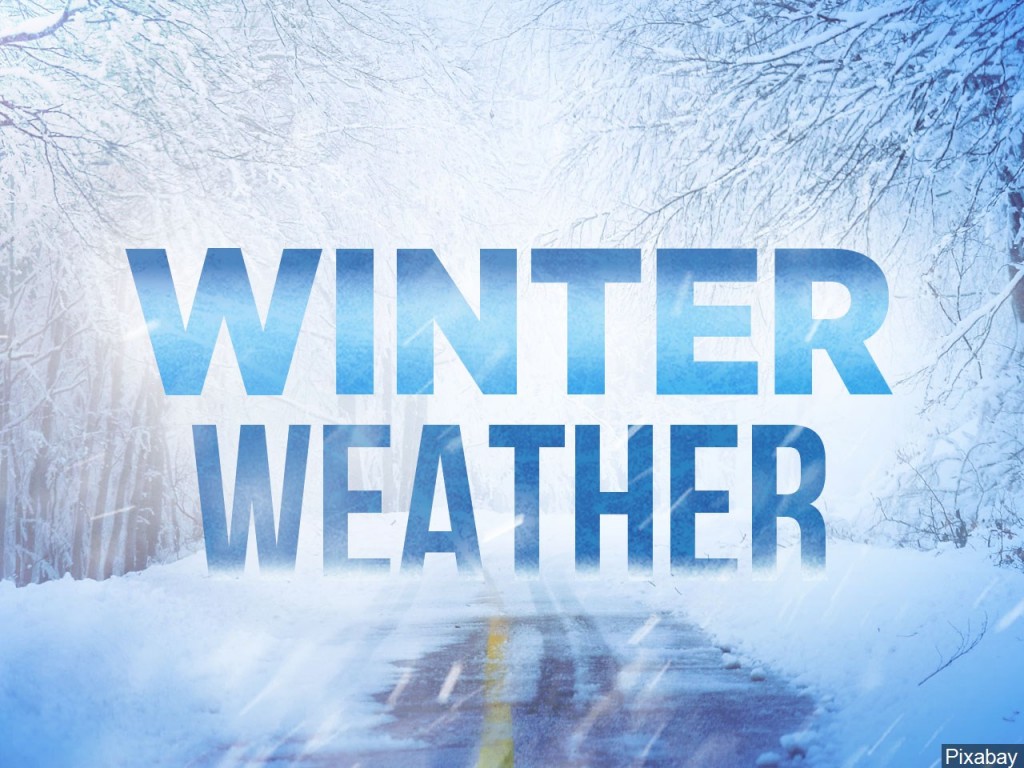 A Winter Weather Advisory has been issued for much of eastern Nebraska starting at 3:00am Sunday and going until 6:00pm Sunday evening. A few inches of snow will be possible and some freezing rain may mix in. Travel will be difficult throughout the day.
Snow and some rain/freezing drizzle is going to continue on and off through the morning hours on Sunday with it eventually tapering off by early afternoon. How much freezing drizzle and rain mixes in will be a big factor in how much snow we get. More freezing drizzle/rain, the less snow we get.
Once this storm moves out, we'll see clearing skies Sunday night with lows in the lower 20s. We warm up into the lower and middle 40s on Monday, so a lot of melting will be happening.
Meteorologist Rusty Dawkins
Twitter: @RustyWx
Facebook: @RustyWx
Instagram: @RustyWx