Wisconsin officer who shot Jacob Blake back to duty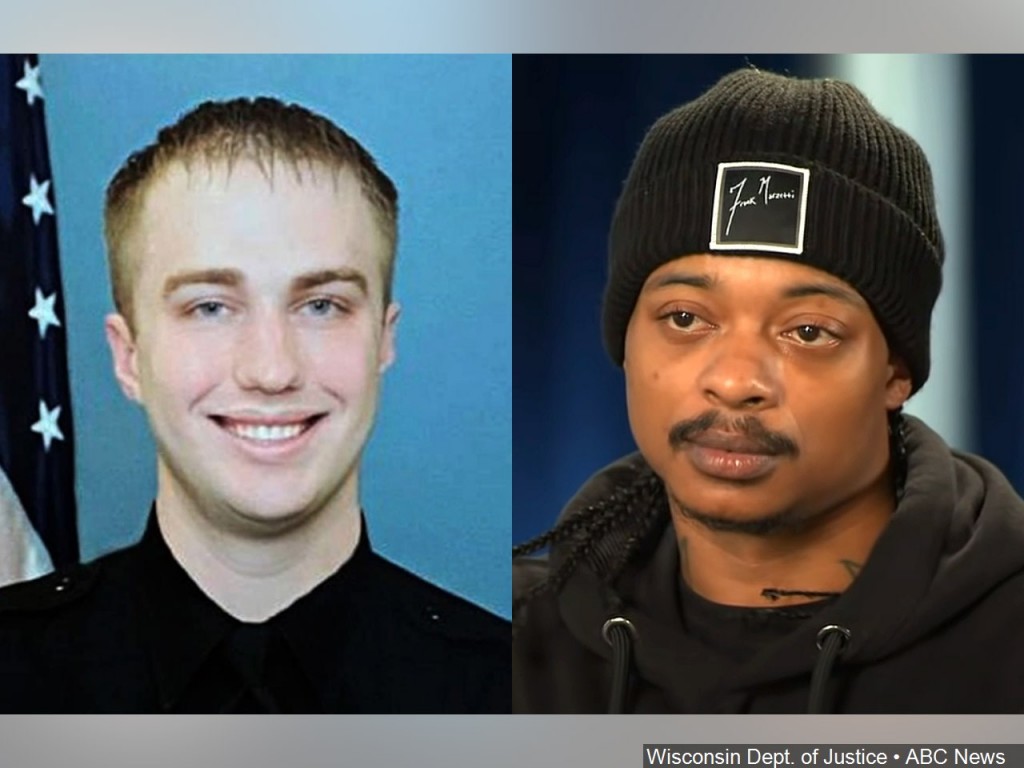 KENOSHA, Wis. (CNN) — The Wisconsin police officer who shot Jacob Blake seven times is back on duty.
Ofc. Rusten Sheskey fired at the 29-year-old while responding to a domestic incident in August 2o2o. The bullets left Blake paralyzed from the waist down.
Shortly after the incident, Sheskey told investigators he used deadly force because he was afraid Blake was attempting to leave the scene. Sheskey also claimed Blake was attempting to kidnap a cold in the backseat of his car.
Tuesday, the Kenosha Police Chief announced Sheskey has returned to active duty after several reviews of the incident.
Related News: Officer who shot Jacob Blake will not be charged

Related News: Jacob Blake speaks out from hospital bed in emotional video: 'It's nothing but pain'