Woman accused of motor vehicle homicide in crash that killed Lincoln national guardsman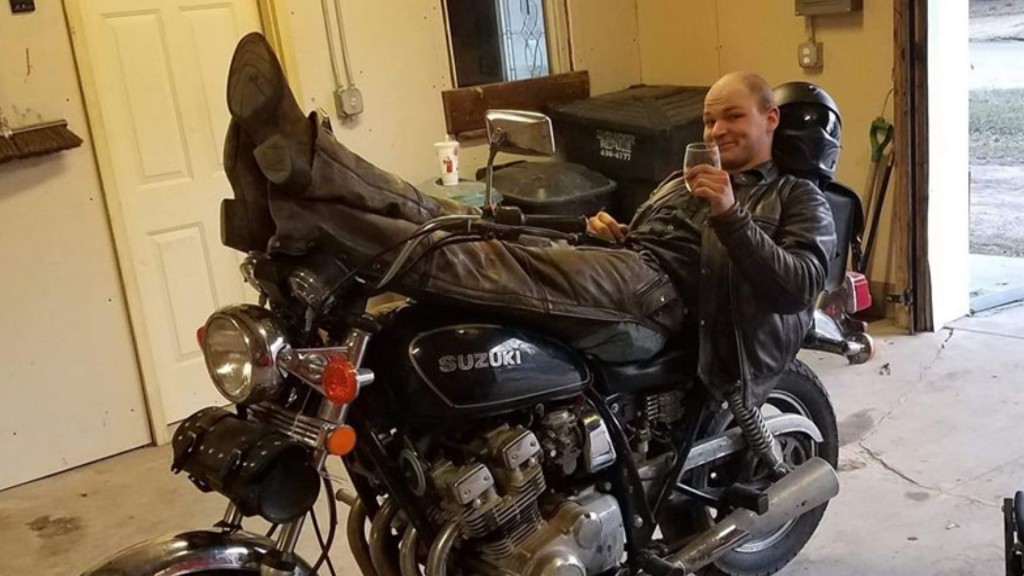 A woman has been accused of misdemeanor motor vehicle homicide stemming from a July crash that killed a Lincoln man.
Court documents show Allie Davis, 21, of Lincoln, is scheduled to appear in court on the charge Wednesday morning.
In a complaint filed in Lancaster County Court, prosecutors allege Davis unintentionally caused the death of 22-year-old Triston Grieser when she collided with his motorcycle near 14th and Old Cheney on July 31.
The complaint says Davis failed to yield and was driving in a negligent or careless manner.
An accident report said Davis, who was not injured, told police she slowed down as she approached the yield sign but didn't see any oncoming traffic as she entered the intersection. A witness, who was driving behind Davis told police she saw the headlights of Grieser's motorcycle as they were approaching the intersection, according to the report. Another witness told police she didn't think Davis was going to stop as she approached the intersection, and that the two vehicles were going to collide.
Family and friends remembered Greiser for his service in Nebraska National Guard and for his love of motorcycles.
If convicted, Davis faces up to a year behind bars.