Woman arrested after stealing box of food from 78-year-old, Lincoln Police say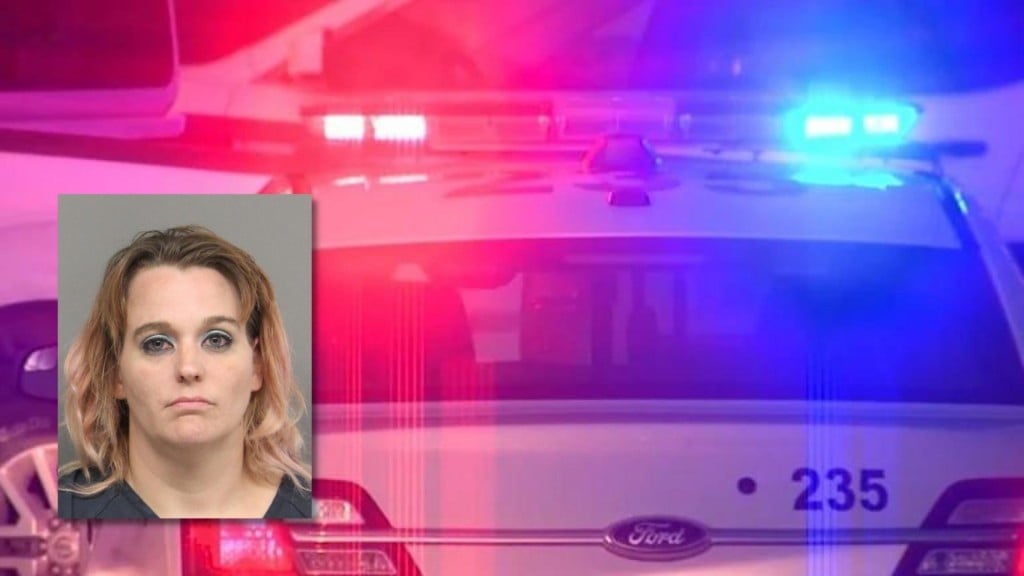 LINCOLN, Neb. (KLKN) – A woman was arrested Thursday after she and an unknown man stole a 78-year-old's box of food in front of a church, Lincoln Police say.
Around 7 p.m., a 78-year-old woman had been carrying boxes of food out from a church near 13th and F Street.
The food came from Foodnet, a volunteer service that helps provide food to those in need.
Security footage showed that the woman set down a box of food and then went back into the church to get more boxes.
When the victim came back outside, she was confronted by Crystal Tennyson, 35, and an unknown man.
Tennyson and the man then tried to take the victim's food boxes, pushing her away, which caused a cut to her forearm, police say.
Officers arrived in the area after the woman reported the burglary.  They then found Tennyson across the street and arrested her on suspicion of robbery.
Police say that the man had since left the area and could not be found.