Woman gets 15 years in prison for meth distribution in Lincoln area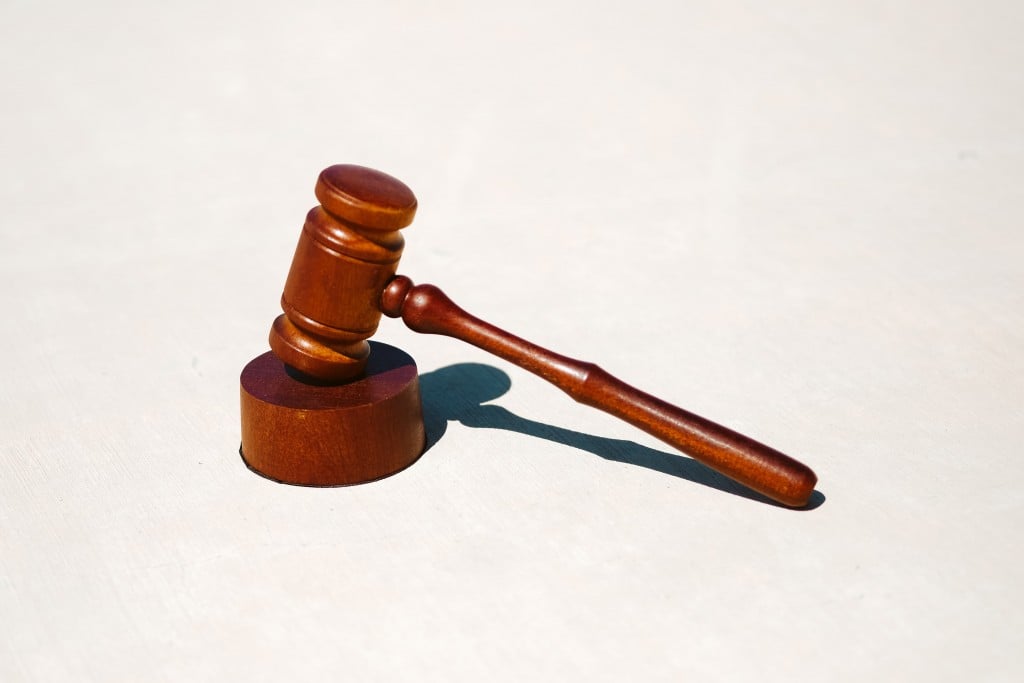 LINCOLN, Neb. (KLKN) — A woman will serve 15 years in prison for her role in distributing a meth mixture in the Lincoln area.
Katrina L. Coffman, 36, of Lincoln was sentenced Friday in federal court for conspiracy to distribute 500 grams or more of a methamphetamine mixture, with a prior serious felony drug conviction.
Because of her previous conviction, 15 years was the mandatory minimum sentence for Coffman.
Coffman was involved in distributing at least 3 grams of a meth mixture between January 2017 and February 2021, according to the U.S. Attorney's Office.
Law enforcement also determined that at least 2 ounces of meth seized in a traffic stop in February 2021 was going to Coffman, the Attorney's Office said.
After her prison sentence, Coffman will be on supervised release for 10 years.
There is no parole in the federal system.