Woman reportedly drug by car, purse stolen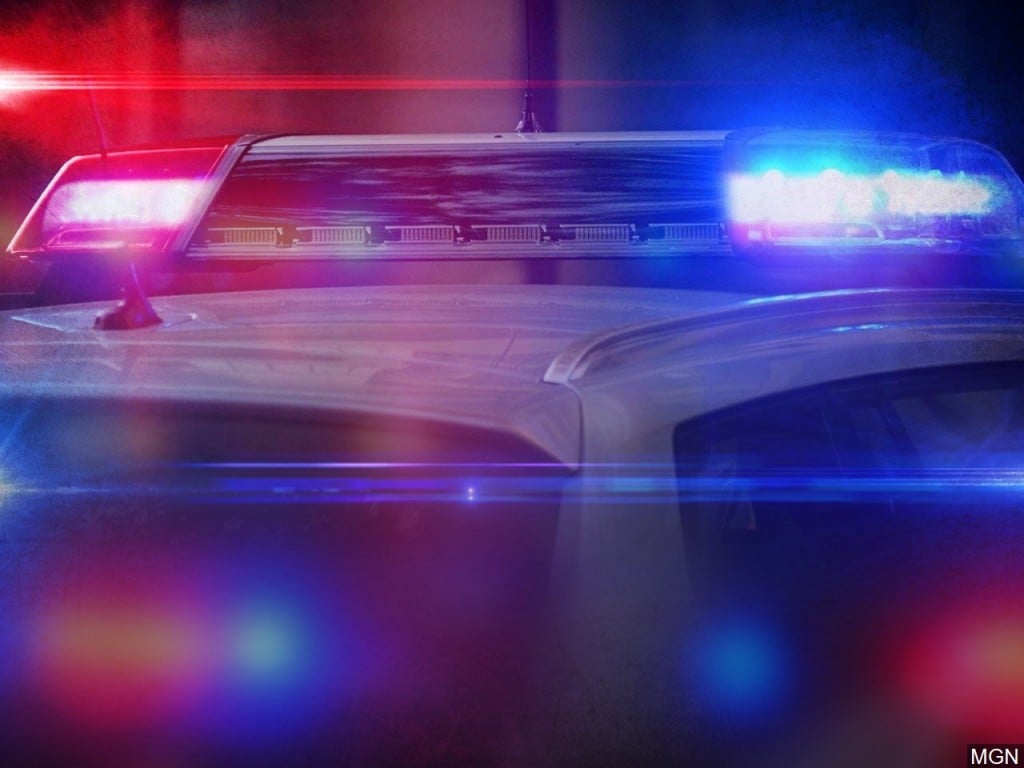 LINCOLN, Neb. (KLKN) — A woman was allegedly drug by a car in an attempt to retrieve her purse from a parking lot thief.
Sunday, around 10 am, Lincoln police officers arrived at Hy-Vee, 1601 N 84th St. after an employee reported finding a 53-year-old woman laying on the pavement.
CRIME NEWS: LPD: Man attempts to steal race car, boat, motorcycle, & multiple trailers
According to officers, the woman had been sleeping in the backseat of her GMC pick-up on the far east side of the parking lot when she heard her front door open. A man then entered the truck and grabbed her purse from the front seat.
The victim said she got out and tried to take her purse back. However, while the victim was still holding onto her purse, the man allegedly got into his vehicle and drove away dragging the woman with him.
Officers say she suffered significant injuries to her leg and was taken to a local hospital for treatment. The total loss is estimated at $1,600.
Authorities reviewed surveillance video from Hy-Vee that showed a smaller, dark-colored four-door vehicle pull up next to the victim's pickup.
This is an ongoing investigation and anyone with information should call Lincoln Police at 402-441-6000 or Crime Stoppers at 402-475-3600.