Woman sentenced to federal prison for selling meth in Lincoln area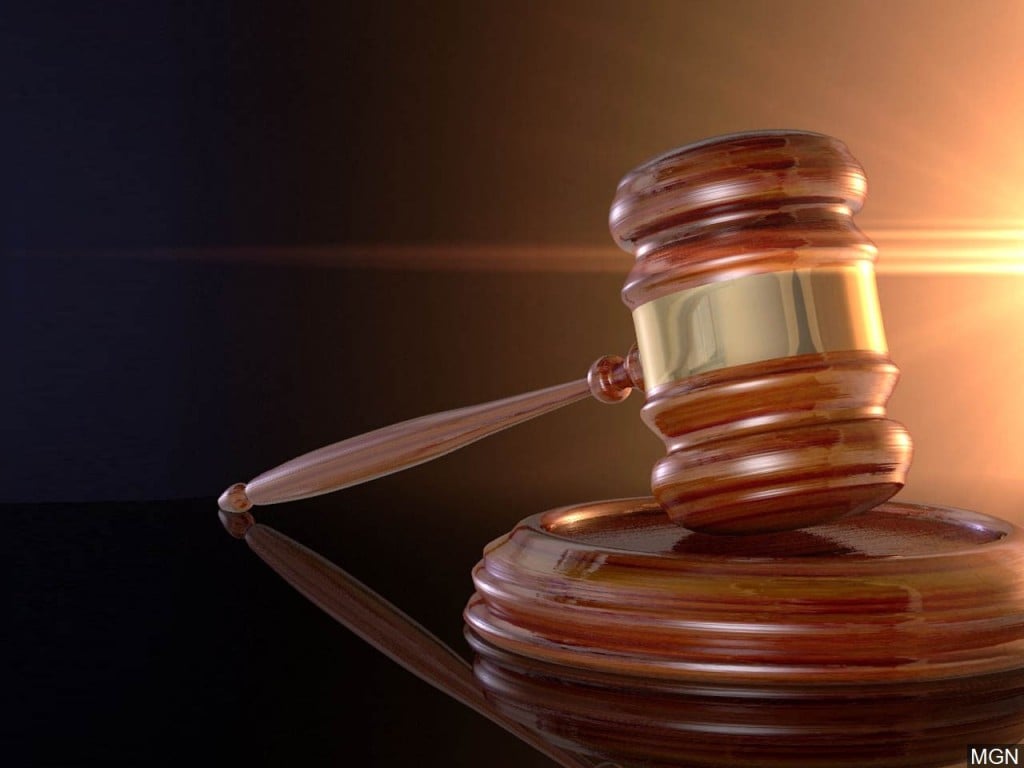 LINCOLN, Neb. (KLKN) — A Lincoln woman caught selling methamphetamine was sentenced Friday to almost 19 years in prison.
Vanessa Lynn Ludeke, 33, will spend 18 years and nine months in federal prison for conspiracy to distribute and possession with intent to distribute 500 grams or more of a meth mixture.
From Oct. 1, 2019, to Aug. 21, 2020, Ludeke was involved in distributing at least 11 pounds of meth in the Lincoln area, the U.S. Attorney's Office said.
In February 2020, a law enforcement informant went to Ludeke's apartment and bought about a half-ounce of meth from her.
This isn't her first drug conviction.
Ludeke was sentenced in Lancaster County in 2016 for multiple offenses, including intent to deliver, dispense or manufacture a controlled substance within 1,000 feet of a school.
Her sentence was six to 11 years, according to the state prison system's inmate database.
But she became eligible for parole in June 2019, four months before she began selling meth again.