You Post It, We Report It: Morning of Aug. 10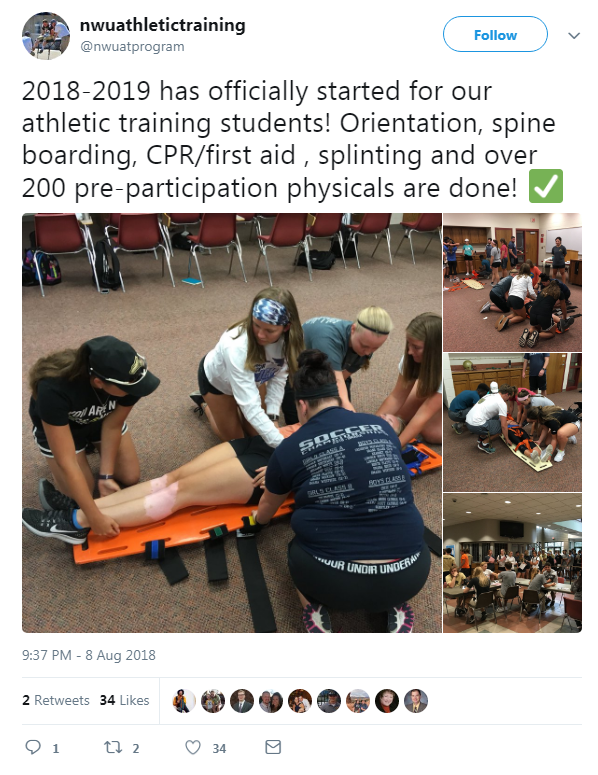 You Posted It, We Reporting It.
Nebraska Wesleyan Athletics says have started orientation, spine boarding, CPR/ First-Aid, splinting and more than 2,000 pre-participation physicals completed. They're ready to save lives!
The Nebraska State Patrol said Capt. McCoy had the honor of presenting a Lifesaver Award to Trooper Joe Flasnick for the quick action he took earlier this year. He revived a driver who had been ejected from a vehicle a crash while fleeing.
The Milford Eagles said, they're proud of their students who are part of the Family, Career and Community Leaders of America.
Two students are part of the group and they had a busy year planning upcoming events for the school.
We'd love to see what you're up to!
If you'd like to be featured in our You Post It, We Report It segment.
It's easy to do, just tag us in your post on Facebook or Twitter.