Young people showing hesitancy on getting COVID-19 vaccine
According to the health department, ten percent of people between the ages of 16 to 24 have been vaccinated in Lancaster County.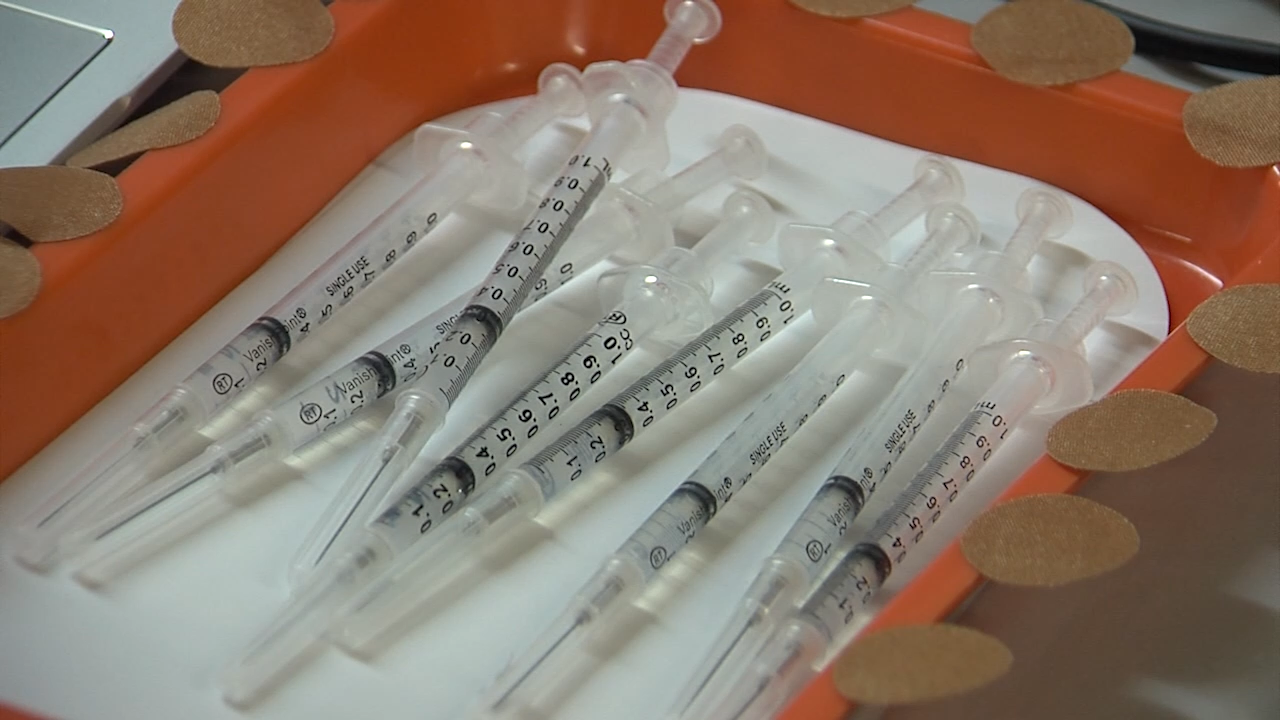 LINCOLN, Neb. (KLKN) – COVID-19 vaccination clinics are opening up throughout the county. Right now, anyone 16 and older can get the vaccine in Lancaster County, but some young adults aren't lining up to get the shot.
"We're already running into problems, like that's not a good sign for the youth to win them over when you're already messing up on the first and second rounds," 25-year-old Austin Show said.
The Johnson & Johnson vaccine pause is just one of the reasons young people say they're hesitant to get the vaccine. Show says he's not planning on getting the vaccine right now, and that the doses were developed too fast. He also has allergies, and is not sure what all is in the shot.
"That's why I'm going to wait for the third  or fourth round and wait till it's more developed, and learning from the mistakes of the first and second round," he said.
Those 16 and older have been able to get vaccinated in pharmacies throughout the state for weeks. The county is even extending eligibility for the younger crowd.
"We're looking at those demographics, and we're also looking at where we have specific age groups, kind of looking through the community where we might need to do some specific outreach," Lincoln-Lancaster County health director Pat Lopez said in a press conference this week.
On  Thursday, the University of Nebraska-Lincoln announced it will team up with the health department to host a mass vaccination clinic for students next week.
The clinic is open to students, staff and faculty who have not been vaccinated, as well as anyone 19 or older with a valid NCARD.
"I feel like they're going to have a big turnout, because people just want to go back to normal life, but I think people need to think about what they're putting into their body first," UNL junior Acacia Miller said.
Miller also said she believes the vaccine was made too fast.
For some young adults, they believe there are other ways to stay safe from COVID.
"I just believe people can do other things besides getting the vaccine like working out, drinking a gallon of water a day, taking vitamins and meditating," Show said. "I think that will do far more things than having something injected into me."