UNL holding mass vaccination clinic for students Tuesday  
Tuesday's clinic will be open to all UNL students, faculty and staff who have not yet been vaccinated.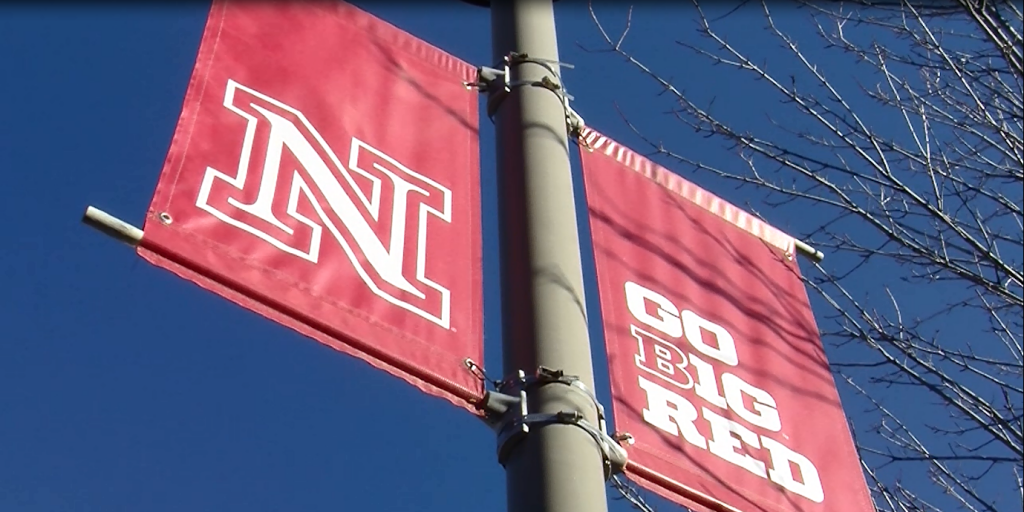 LINCOLN, Neb. (KLKN) — The University of Nebraska-Lincoln (UNL) and Lincoln-Lancaster County Health Department will be hosting a vaccination clinic on City Campus this Tuesday, April 20th.
The clinic will be held from 10 a.m. to 7 p.m. at the Coliseum, 1350 Vine Street. It is open to all UNL students, faculty, and staff who have not yet been vaccinated. The Tuesday clinic will also be open for walk-in appointments for anyone age 19 or older with a valid NCard. Also, will be open to other institutions of higher education in Lancaster County.
The clinic will utilize the Pfizer vaccine, which requires a second dose to be administered approximately 21 days after the first dose. An on-campus vaccine clinic to provide the second dose will be held the week of May 10th.
UNL is looking for volunteers to help staff Tuesday's clinic. If you're available, please reach out to the university.
For those that want the vaccines at Tuesday's clinic, click HERE. You will receive an email from LLCHD with an invitation to sign up for an appointment. Those students age 18 or younger who register, will receive instructions from the Health Department on how to provide the necessary parental authorization.